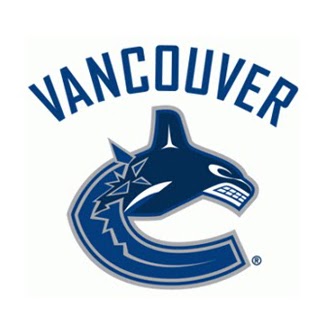 Let's watch a live ice hockey game on Friday, 31 March at 7:00 pm in the Rogers Arena. Vancouver Canucks vs. Los Angeles Kings are playing.
Cost per ticket: $61
Please note that payment is required to secure your place. Unfortunately, due to space limitations, refunds will not be possible.
RSVP to Jessica by Monday, 27 March.