The United States Animal Welfare Act
"Animal means any live or dead dog, cat, nonhuman primate, guinea pig, hamster, rabbit, or any other warm-blooded animal, which is being used, or is intended for use for research, teaching, testing, experimentation, or exhibition purposes, or as a pet. This term excludes birds, rats of the genus Rattus and mice of the genus Mus, bred for use in research; horses not used for research purposes; and other farm animals, such as, but not limited to, livestock or poultry used or intended for use as food or fiber…"
In short: farm animals are not covered under the United States Animal Welfare Act.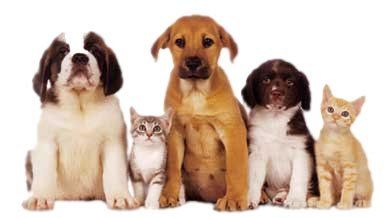 <—–Friends
 <—–Food
The Humane Methods of Livestock Slaughter Act concerns the welfare of farm animals in the United States, but only governs the slaughter and handling of livestock at packing plants.
The Twenty-Eight Hour Law mandates that farm animals must not be confined in transport vehicles for longer than twenty-eight hours without unloading them for food, water and rest.
However, neither of these laws reference animal welfare prior to transport or slaughter.
The Animal Health Protection Act provides for the protection of animal health by working to inhibit the spread of disease by prohibiting the import of diseased livestock into the United States or importation of healthy livestock in unsanitary conditions.  It requires a sufficient level of veterinarians at the federal and state level to diagnose and treat disease, but often diseased animals must be destroyed to protect others.  Violations of the act result in a penalty of (1) $500,000 if the violation is not willful or (2) $1,000,000 if one or more willful violations take place.