Vancouver's bike-share program postponed to 2014
Biking sharing is essentially a transportation program where users can pick up a bicycle at any self-serve bike station and return it at any bike station in the area. Some major benefits of public bikeshare include easing traffic congestion, helping short-trip travellers avoid busy routes, creating safer streets, and enhancing the overall transit experience. To give you a better understanding of how it works, I've included a short video here of Toronto's successful bike sharing program, Bixi.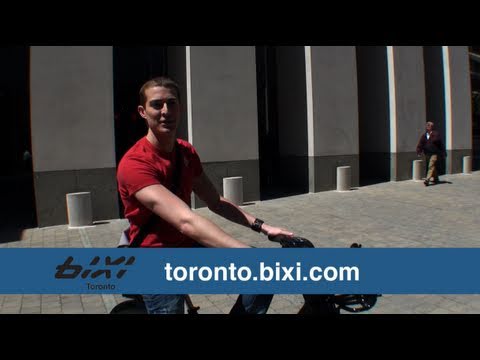 Of all cities, it's hard to believe that Vancouver hasn't yet implemented a bike sharing program.The project has been in the works since 2008, and the long-awaited launch date was finally revealed last year to be Spring 2013. However, through a recent interview conducted by Vancouver Magazine with the city's transportation director, Jerry Dobrovolny, it was revealed that some portions of the program won't be complete until the end of this year. The cause of this delay has little to do with the city's topography, weather, or infrastructure, but instead it's to do with the province's adult helmet law. Bummer.
Anyway, I'm really looking forward to the launch of this new program, but from the sounds of it it won't be out until around this time next year. In the meantime, maybe there's something that we can do to give this project a little push to get the cyclists on the road. Any ideas?