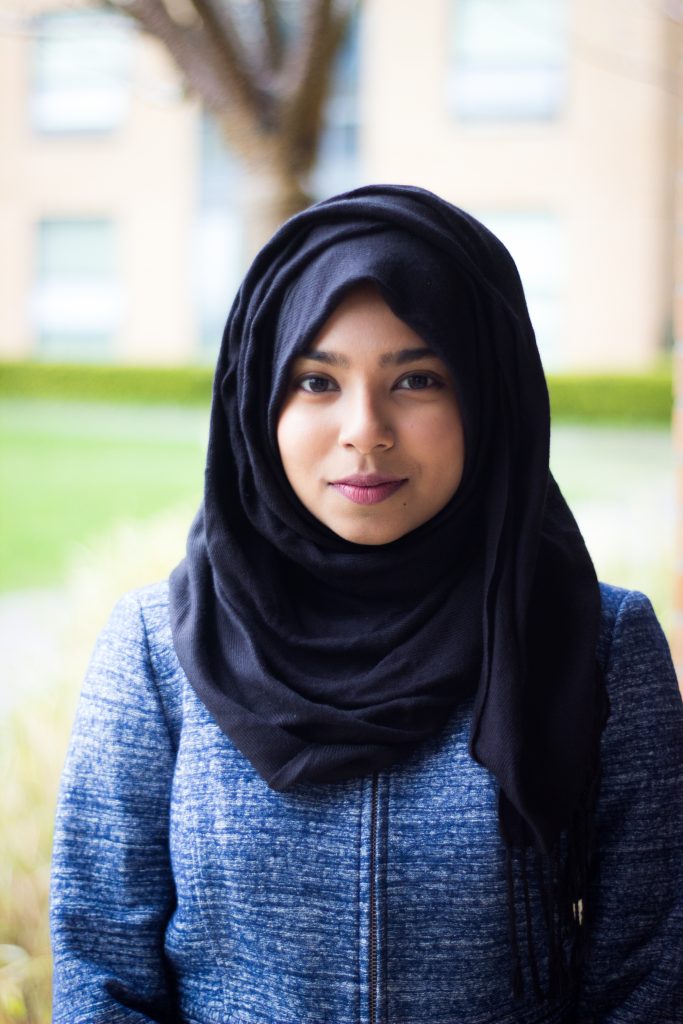 In many ways, I am a chicken. I have wings, but I can't fly.
Okay I admit, I was just trying to be cool.  In the last few minutes I have become more mature than ever, so the mature me will speak now.
I love food, eating, digesting, anything remotely related to food excites me. I also like taking photographs, developed a fondness for graphic arts and art in general.
Rain and I have a very intimate relationship,  I LOVE it. I love it so much that I am moving half way across the world to be closer to it (Raincouver). Future husband, if you are reading this, please propose in the rain?
I am also the type of person who wakes up in the middle of the night, struck by an idea, and has to write it down or tell someone because I also suffer from short term memory loss (again, I am trying to be funny). I like to think about a lot of things,  and sometimes I get lost in my own byzantine thoughts. Where ever I am, you will always find me here.