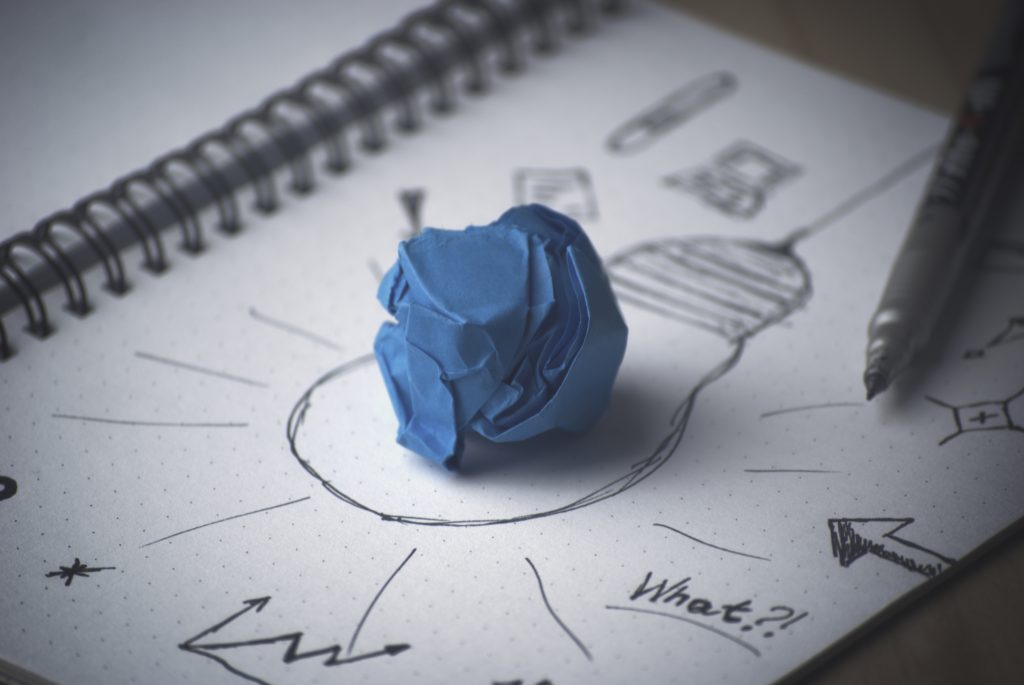 What have we been up to?
The Fall term is slipping away swiftly and Midterm exams are in full force. In the midst of it all the Project Proposal has been finally submitted. After many hours of deliberations, writing and re-writing it is finally complete; yet it is still a work in progress and subject to change as the project continues to unfold. After more literature review and group discussion, we decided to focus the survey on the 65+ demographic in Vancouver. This is an example of the many iterations that the proposal has endured before landing on a workable research plan. This iterative process has been uncertain and frustrating at times but rewarding as the pieces have fallen into place.
Why does it matter?
Prior LFS 350 sessions revealed the inequality and inequity within our food system. When viewing the food system through a food justice lens, it becomes apparent that there are groups in our community who's access to food would be disproportionately affected, were a disaster to hit the city. This prompted our desire to focus on a food insecure community in Vancouver: namely, seniors. Integrating their voice into public perceptions research in Vancouver will give focused insight to the conversation around food system resilience.
What's next?
There are numerous goals in the coming three weeks, including:
Reviewing resilience literature

Designing initial survey questions

Meeting with food system professionals for feedback on the project so far

Recruiting participants for our pilot survey
With so much to do, a project timeline was created to map out important due dates and goals. We have implemented the Asana online platform to break down big steps into smaller tasks that can be assigned to individual group members. This should help us stay organized and keep the project moving forward smoothly. We have begun to reach out into the community for volunteers to participate in the pilot. In the meantime, we are reviewing prior studies that have gathered public perception data on disaster risk. Analyzing this prior work will serve as an invaluable resource as we begin to design our own survey questions.
---
Past Weekly Accomplishments
September 10 – 16
Objectives
Gain a basic understanding of the project
Reflect on individual strengths and weakness
Share contact information
Achievements
Set up a Google drive folder for ease of collaboration on assignments
Facebook messenger was established as platform for team communication
Set up a group Gmail account for outgoing communication with community partners
Set up a Google drive folder for collaboration on assignments
September 17 – 23
Objectives
Meet with community partner, Sarah Carten, from City of Vancouver

Complete blog post 1
Achievements
Successful launch of first blog post!
September 24 – 30
Objectives
Spend time brainstorming ideas for project proposal
Achievements
Completed TCPS 2 certificate
Submitted first draft of project proposal
October 1 – 7
Objectives
Achievements
Presented first draft of proposal to peers
Literature review for proposal
October 8 – 14
Objectives
Use our first Flexible Learning session to revise our project proposal and complete a deeper literature review to enhance the project proposal
Appreciate the challenges of creating a project proposal and embrace the many iterations before and after submission
Achievements
Implemented Asana platform for task management and organization
Complete Blog post 2
Submitted Project Proposal revision