The George Mercer (G.M.) Dawson Club is a student-run undergraduate club for Geology and Geophysics students based in the Department of Earth, Ocean and Atmospheric Sciences at the University of British Columbia in Vancouver, BC.
The G.M. Dawson Club has been supporting geoscience students at UBC since 1921. Our primary goals are to coalesce enthusiastic undergraduates with faculty and industry, facilitated by providing resources to students, initiating bonding within the geosciences community and embarking on invaluable geology based field trips.
For the most up to date information about our club, please follow us on LinkedIn, Facebook and Instagram.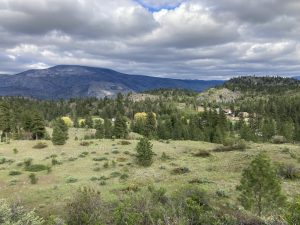 But, who is G.M. Dawson?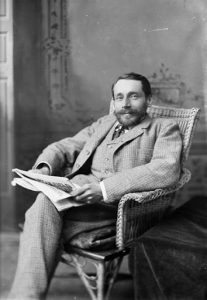 The club is named after George Mercer Dawson, a Canadian geologist, surveyor, author, teacher, civil servant, geographer, anthropologist, and palaeontologist renowned for creating the first maps of the Yukon used in the Klondike Gold rush.  A strong character and scientist, Dawson did not let his physical disabilities (from tuberculosis as a child) limit him in leading numerous expeditions across treacherous terrains, challenging even for the physically fit. Dawson City, YT, and Dawson Creek, BC, are named after him.