Write a short story (600 – 1000 words) that describes your sense of home; write about the values and the stories that you use to connect yourself to, and to identify your sense of home.
Home, for me, is an accumulation of the bits and pieces of my life.
Home is that time that I stayed with my Dad in Whitehorse and had a terrible toothache. Him and his wife had no idea what to do with me, so my Grandma picked me up and took me home with her. She ran me a bubble bath in her giant jacuzzi tub, and made me buttered toast. I immediately felt better.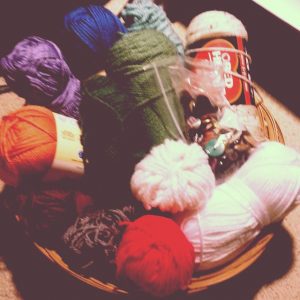 Home is the swimming in the pool at my Grandparent's apartment complex where I broke a tooth in the sixth grade. I wasn't used to how fast I could swim with flippers, and swam right into the concrete edge – tooth first.
Home is the orange basement bedroom of my childhood best friend, and the scary basement steps that led to it.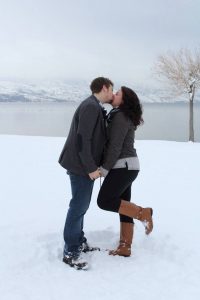 Home is the Buffy the Vampire theme song. https://www.youtube.com/watch?v=hmoU05_Fr5A (that look at the end).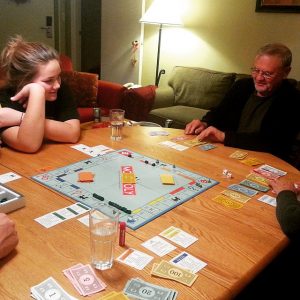 Home is the time that I made a pot of boiling lavender water to use for an at-home steam spa experience. My younger sister, seven at the time, asked for her own bowl. I gave her her own and a towel to drape over her head while she leaned over the bowl and let the steam purify her pores. Sixteen year old me was very concerned about pores. My sister (the blonde girl who is losing at Monopoly in the above picture) accidentally tucked the edges of the towel underneath the family-famous-gigantic-popcorn-bowl of boiling water, and when she lifted her head, tilted the bowl, and poured the whole thing onto her entire body. I quickly stripped her down to her skivvies, and threw her into our two compartment sink full of dishes. I ran the cold water and used the detachable spray nozzle to drench her whole lobster-coloured body. At that moment my Dad walked in to the kitchen. My sister is balanced precariously on plates covered in ketchup and ranch dressing. Her feet have kicked over the coffee pot on the counter. Her arms have flung the dish soap and sponges onto her stomach. There's water all over the floor, and everything smells like lavender. My sister and I are screaming at each other. I'm apologizing and she's using words I've never heard a seven year old use before. We pause just long enough to hear my Dad mutter an almost silent, "What the f*ck?", and burst out laughing. I am sixteen years old and I laugh so hard I pee my pants. My sister pees on the dishes. We spend an hour cleaning up.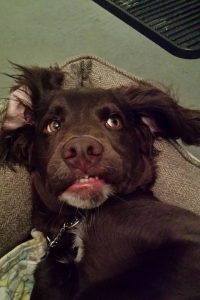 I am twenty-five years old and I have lived in twenty-four different houses. My parents have never owned a house and have always managed to find something better or more suitable for our family by the time the lease at our current rental is up. Until my last year of high school, I spent every summer in Whitehorse, YT. I've lived alone as a volunteer in Brazil (https://ohtheplaceslaurawillgo.wordpress.com/) and the Northwest Territories (http://www.frontiersfoundation.ca/about-us). Somewhere around the second grade, as I packed up my lava lamp and personally bejewelled radio, I realized that home was something I had with me all the time. Home is a feeling. If I attempt to catalogue and interrogate every little piece of home I've carried with me – if I were to curate a museum of my "home", it would all boil down to the same feelings and affirmations. "Home" are the places, or the people, or the situations that make me feel safe. Home makes me feel important and valued. Home is where I am genuine, whether that is genuinely sad or happy or angry. Home is my own imagined territory – a collection of spaces where I was unabashedly myself and other people were themselves with me. Most importantly, home is something that I can share with other people, whether as a reflection of what it means to me, or as an invitation to make new memories with me in this safe space.