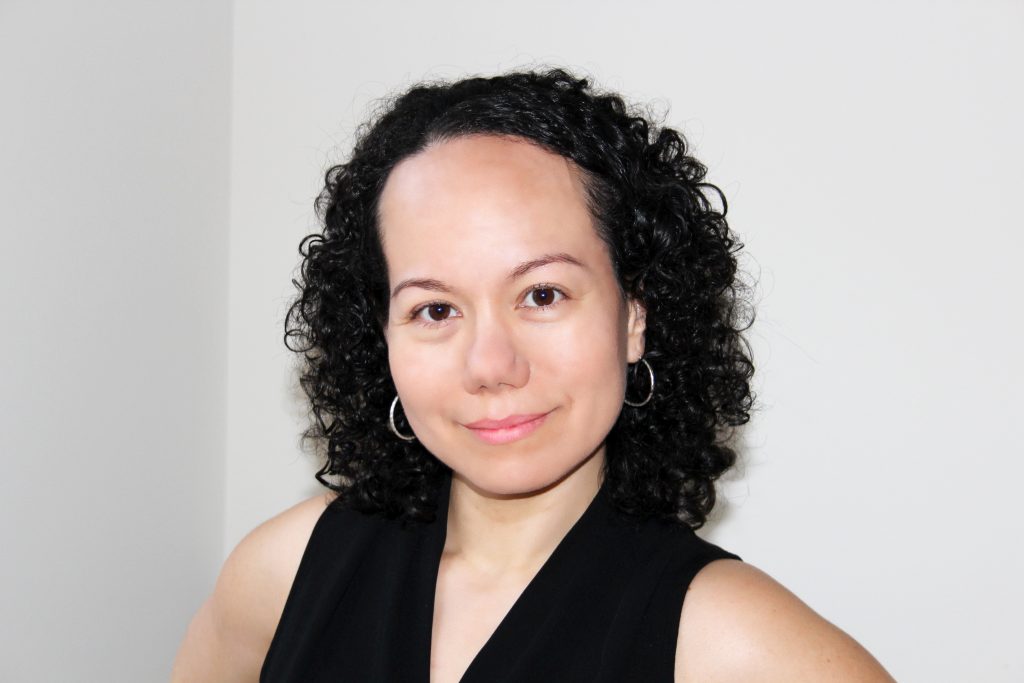 Hello everyone,
My name is Adriana Silvestre and this is my 9th ETEC course. I am currently a grade 7/8 Teacher for the English component in an extended French program, I teach Science, Math, and Language. I graduated with a Bachelor of Fine Arts in New Media, and I really enjoy using Technology in the classroom.
I have a background as a graphic and web designer (http://adrianasilvestre.ca/) and enjoy implementing these aspects into my teaching. I use social media and technology with my students, such as google classrooms, Jupiter Ed, twitter, flickr, instagram and many different applications for different subjects.
Student work and what is happening in our classroom is shared and broadcasted using twitter and flickr, both students and parents enjoy feeling connected through technology.
Twitter: https://twitter.com/msasilvestre
Flickr: https://www.flickr.com/photos/msasilvestre/
I am interested in learning and participating in this course for ventures in learning technology.
I have two boys, a two year old and a four year old. It is certainly keeping me busy as I switch from his online learning classes to teaching my students. We enjoy spending lots of time together and going outside for walks and bike rides.
Look forward to working with all of you!
Adriana
---