Original post by kevin spachuk on February 1, 2020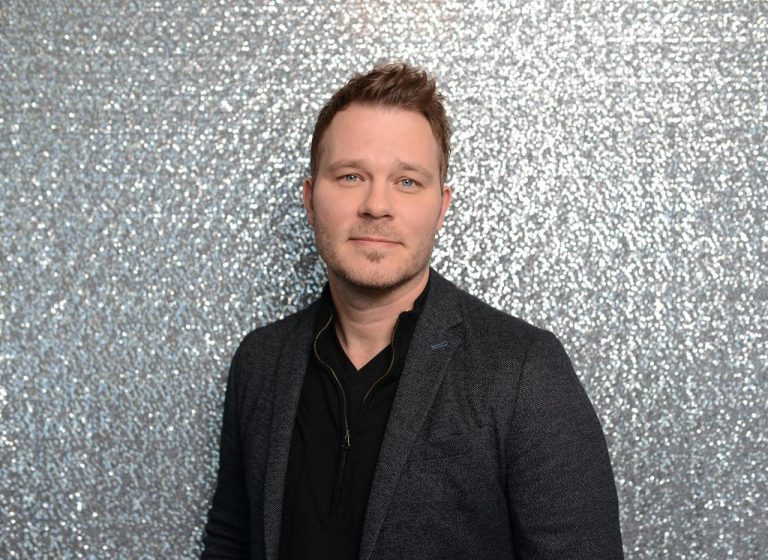 Charles Miller started Flipgrid when he was an associate professor at the University of Minnesota. Flipgrid is a video discussion tool that is considered by it's leaders as a "social learning platform." Originally launched in 2014 for class of 12 graduate students, now one in three teachers in US use Flipgrid in their classrooms (Forbes). Microsoft bought Flipgrid in the summer of 2018 and has kept the platform free for educators and students.
Dr. Charles Miller ethos at Flipgrid and in life is "everyone is a designer." He has started several EVAs, Braingiants to assessment-oriented ventures such as Avenue built specifically for e-assessment of American Sign Language and then for other world languages. He also done work for National Geographic as a director at the University of Minnesota's Learning Technology Media Lab. Another project he worked on was Passport, a platform for experiencing and discovering world languages and cultures instead of it being taught.
In his 2015 Ted Talk Dr. Miller discusses the importance of UI design in his life. The formulation that he arrives at in his Ted Talk is "the importance of content = the importance of experience." Flipgrid is a great platform because it builds a community in the classroom. The potential to enlarge that community beyond the classroom is also very accessible through Gridpals, classrooms around the world can have peer to peer conversations. Students and teachers can creatively use augmented reality (FlipgridAR) and green screen their videos and projects for any number of formative and summative projects.
I have used Flipgrid for a several years in variety of contexts: for performance in Dramatic readings of sonnets and Forensics' club–solo acting, for discussion/commentary practice in English and Theory of Knowledge, and for mini-presentations. It is great way to curate students' voice in any class for formative or summative assessments. There are generic and customize rubrics with different options for feedback and commentary on assessments. It is great to see students using both in class and other environments, to see students uploading more polished and edited responses but also those that have less skill can easily use this platform.
Sources
Ark, Tom Vander. "Teachers Flip Over Flipgrid." Forbes, Forbes Magazine, 1 July 2019, www.forbes.com/sites/tomvanderark/2019/07/01/teachers-flip-over-flipgrid/#693af51f641a.
Young, Jeffrey R. "Microsoft Buys Video-Discussion Platform Flipgrid – EdSurge News." EdSurge, EdSurge, 24 Jan. 2019, www.edsurge.com/news/2018-06-18-microsoft-buys-video-discussion-platform-flipgrid.
---