Welcome to my blog! Here you can ask anything you want about the Secondary Practicum – and hopefully get the answers you were hoping for! So fire away – no question is too minor, and I am looking forward to helping make your practicum experience a completely fulfilling one!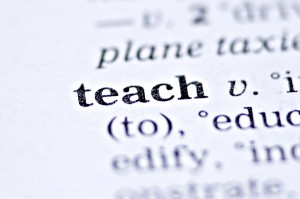 Drop by the "Latest News" tab for a quick overview of all of the posts that I've written on this blog.
Go to the other tabs at the top of this site to visit the rest of the pages, in order to obtain more specific information.

In most cases the information that you are looking for should be contained under the "Practicum Information" tab.
All the best,
John Yamamoto
Program Coordinator, Practicum & Field Experience (Secondary)