Business Pays Price for Squeeze on Generation Raising Young Kids:  $4 billion annually in avoidable absenteeism, employee turnover, and rising health care premiums.  Here are the first in a series of short videos by business leaders concerned that Canada's family policy failures cost the business community and society.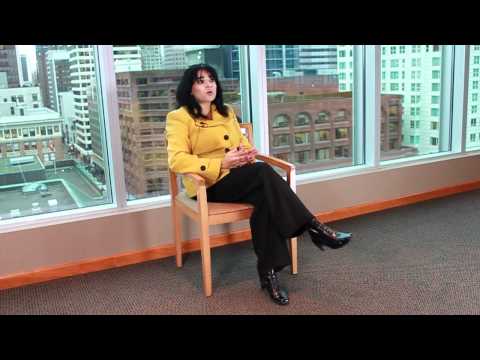 Anita Huberman, CEO Surrey Board of Trade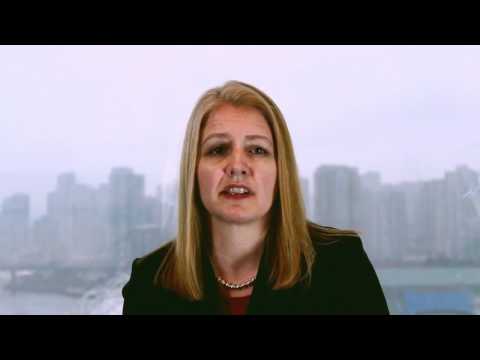 Tamara Vrooman, CEO of Vancity Credit Union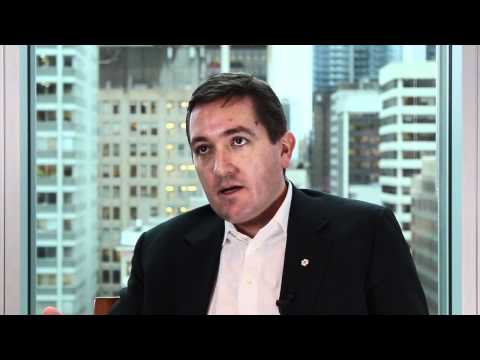 Yuri Fulmer, CEO of FDC Capital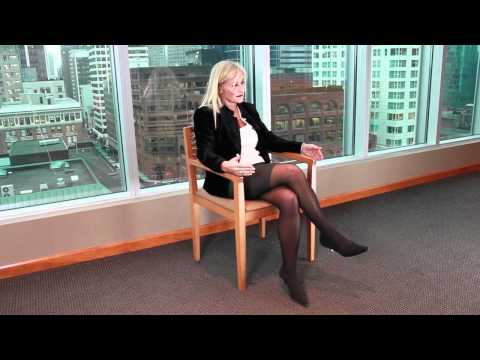 Debi Hewson, CEO Odlum Brown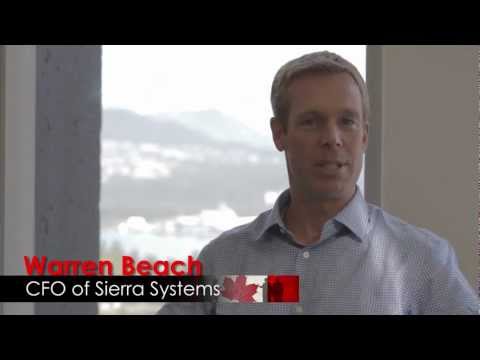 Warren Beach, CFO Sierra Systems.
From a Bad Deal to a New Deal for Families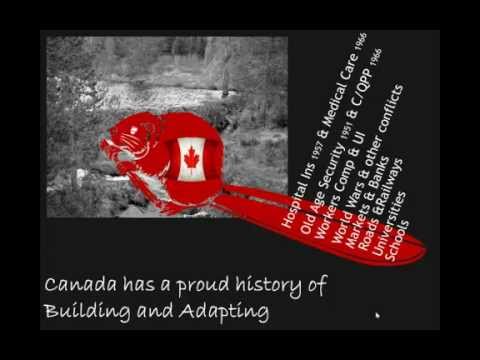 Videos from the News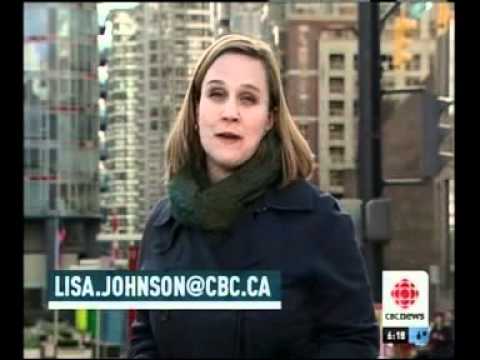 CBC interviews Kershaw re BC families being "Priced Out".
CBC Power & Politics interviews Kershaw re national poll showing Canadians age 55+ don't prioritize families with children for public investment.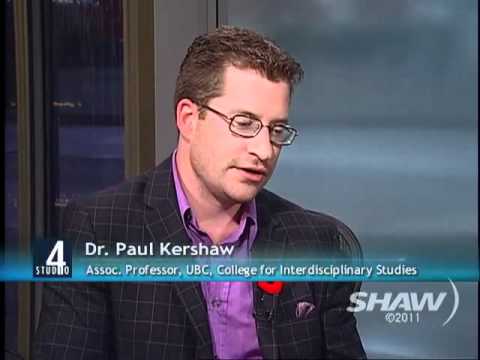 Fanny Kiefer interviews Kershaw re Gen Squeezed and Beaver logic