---
Thematic Focus
"node"
a point of intersection or convergence
Source: Oxford Dictionary of English
---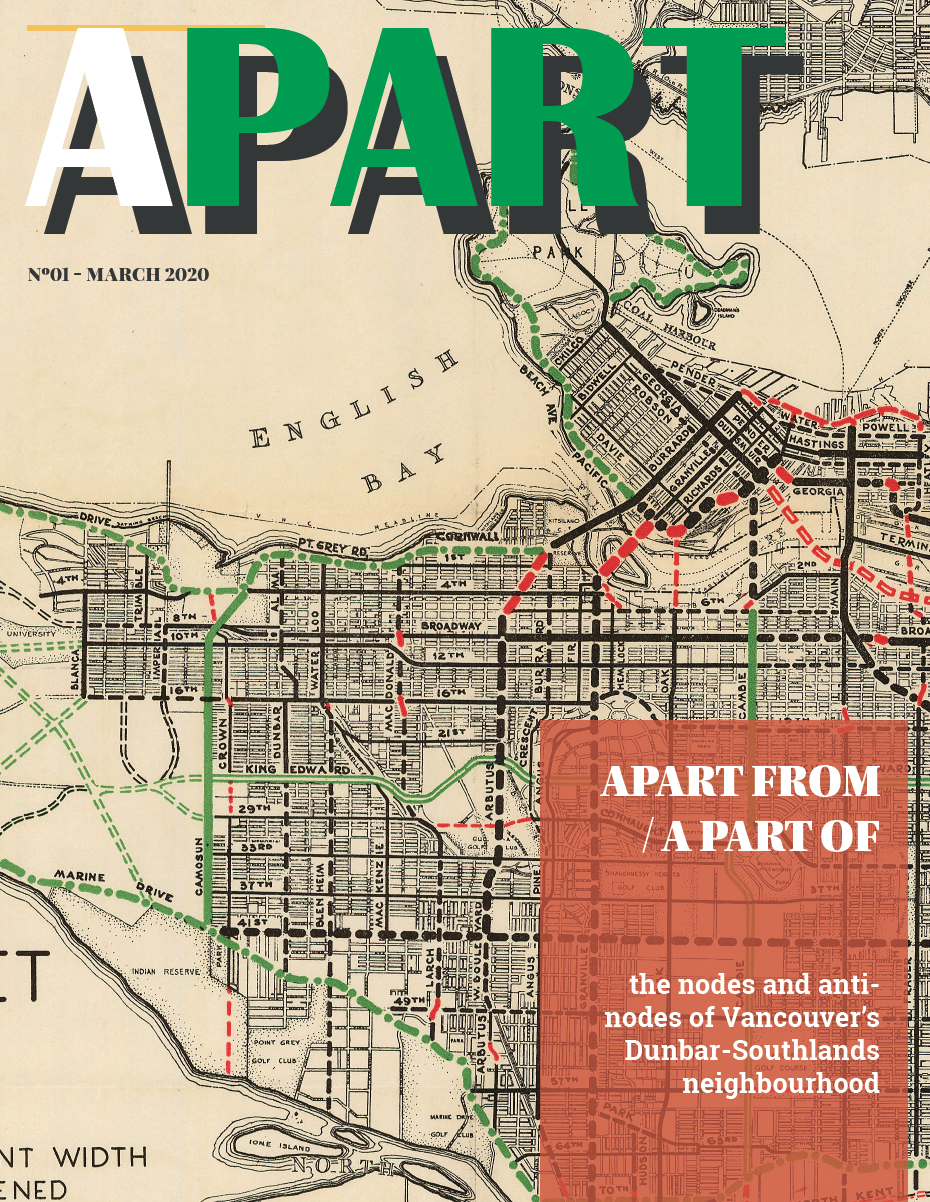 Collection of eZine Covers
---
Special Thanks
I wish to acknowledge the dedication of the following key individuals who contributed as instrumental members of the PLAN 425 teaching team in 2020, and whose support helped to guide students in their achievement of the eZine project:
Khadija Anjum is a first-year doctoral student at the School of Community and Regional Planning (SCARP) at the UBC. Her research interests relate to planning for food security and equitable regional economic development in cities of the Global South. Prior to joining SCARP, Khadija completed her Master in Regional Planning from Cornell University.
Louisa-May Khoo was an urban planner with the public service in Singapore for many years. She led the housing and social research teams at the Centre for Liveable Cities (CLC). Louisa moved to Vancouver in Fall 2018 under UBC's International Doctoral Fellowship to extend her work with marginalized communities.
Nicole Rallis is a writer, documentary filmmaker and aspiring a/r/tographer. Her work explores the intersections between urban sustainability policies, reconciliation, and social justice. She is currently pursuing a Ph.D. in Curriculum Studies in the Department of Curriculum and Pedagogy, UBC.