Who:  
The character Jeffrey Lebowski from the 1998 motion picture "The Big Lebowski" represents the genesis of the spiritual conception of  "the dude."
However, Jeff Lebowski was not the first; Oliver Benjamin (AKA the Dudely Lama), who founded the Church of Latter Day dude in 2005, suggests that there have existed countless dudeists throughout history.
Yoda is a Great Dude in History
~ https://t.co/jVeMfiH7ZB ~ pic.twitter.com/i1finDTBUm

— The Dudely Lama (@dudeisms) July 23, 2016
(https://twitter.com/dudeisms)
What:  
Dudeism is a relatively new, non-theistic religion, that binds its members together through a set of core beliefs that emphasize a relaxed attitude towards life. The philosophy is informed heavily by concepts of Chinese Taoism as outlined in the Tao Te Ching from the 6th century BC; however, the spiritual connectivity is maintained through modern technology.
When: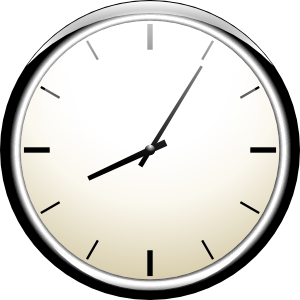 Lao Tzu, an ancient Chinese philosopher from the 6th century BC, is identified on Dudeism.com as being one of the earliest "dudes" in history. The Church of Latter Day dude was founded in 2005.
Where: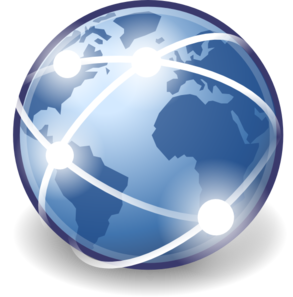 Interestingly, the epicenter of Dudeism exists mainly in cyberspace. Obviously, the Dudely Lama lives somewhere but there is very little information about any physical locations.  The website acts like a  virtual gateway that invites guests to explore, participate and communicate about all aspects of Dudeism. It provides access to texts, videos, social media (twitter, Facebook, etc.), promotions, access to the official "Dudespaper" (which you can contribute to and sign up for), and fun applications to promote the "takin' it easy" lifestyle (i.e., the Relaxation Reminder).
Why:  


According to Oliver Benjamin, "…the original intent was not to mock religion, but to provide a religion for people who like some aspects of religion but didn't really like any of the stuff that was available" (http://dudeism.com/faq/).
Watch Oliver Benjamin's introduction to Dudeism below: