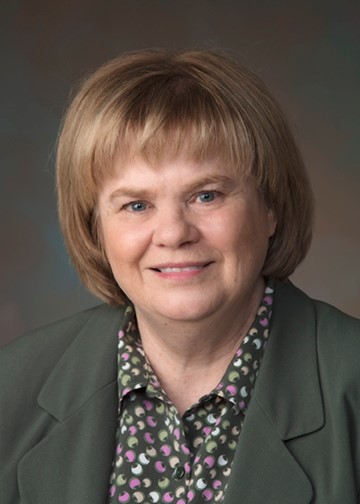 Barbara J. Spencer
Asia-Pacific Professor in Trade Policy (Emeritus)
B.Economics (ANU), M.Economics (Monash),
Ph.D. 1979 (Tepper School of Business, Carnegie-Mellon)
Office: 412 David Lam Building
Tel: (604) 822-8479
Fax: (604) 822-8477
E-mail: barbara.spencer@sauder.ubc.ca
Mailing Address:
The University of British Columbia
Sauder School of Business
2053 Main Mall
Vancouver, B.C., Canada
V6T 1Z2
Other Positions
Research Associate, National Bureau of Economic Research, 1985-present.
President, Canadian Economics Association, 2004-5
Senior Fellow, Rimini Centre for Economic Analysis, 2007-present
Appointed to the Australian National University, Faculty of Economics & Commerce Distinguished Alumni Hall of Fame, 2005 – present.
Editorial Boards
American Economic Review 1988-1991
Journal of International Economics (JIE) 1988-1999
Review of International Economics (RIE) 1992-1999
International Review of Economics and Finance (IREF) 2005-present
Journal of International Business Education (JIBE) 2001- present
Research Interests
International Trade Theory and Policy
Industrial Organization
Presentation at CWEN lunch, Canadian Economics Association Meetings, May 2002
Media Exposure and Secondary Literature
The Brander & Spencer model of strategic trade policy is featured in:
Silvia Nasar (1985), "The New Case for protectionism", Fortune Magazine, September 16, pp 33 – 38.
David Warsh (1989), "The development of ideas: strategic trade policy and competitiveness", In David Collander and A. W. Coats eds., The Spread of Economic Ideas, Cambridge University Press
Irwin, Douglas A. (1996), Against the Tide: An Intellectual History of Free Trade, Princeton University Press, Princeton New Jersey, pp 207-216
Economist Magazine (1996), "How to Beggar Your Neighbour", Feb. 3, p. 68
Awards and Distinctions
Brander and Spencer (1981), "Tariffs and the Extraction of Foreign Monopoly Rent under Potential Entry" was awarded the Harry Johnson Prize for the best article in the Canadian Journal of Economics by the Canadian Economics Association in 1981.
Awarded a UBC Killam Research Prize (Senior Competition) in 1990
Awarded a Faculty of Commerce Academic Research Prize in 1996
Included in Mark Blaug eds. (1999), Who's Who in Economics (third Edition), Edward Elgar. The book features about 1100 prominent current economics and 500 historical economists since 1700. Living economists are chosen based on citations from 1984-1996.
Feenstra, Robert E and Andrew K. Rose (2000), "The Journal of International Economics at 50: A Retrospective", Journal of International Economics, vol 50 (1), lists Brander and Spencer (1985), "Export Subsidies and International Market Share Rivalry" as the most cited paper in the Journal of International Economics since inception in 1971.
Listed in 2001 by the ISI Web of Science as a highly cited researcher on ISIHighlyCited.com based on journal articles from 1981 – 1999
Spencer and Brander (1983) was cited in the scientific background paper, Royal Swedish Academy of Sciences (2008), "Trade and Geography – Economics of Scale, Differentiated Products and Transport Costs" for Paul Krugman's 2008 Nobel Prize in Economics. The paper cites important contributions either leading to or following from the prize-winning work.