The Open Attribute plugin has now been added to UBC Blogs.  The plugin allows a user to add licensing and attribution information into a blog post / or entire site.  Advanced options such as the ability to opt out posts from licensing,  add multiple licenses and tweak the look of the license output.
Top enable on your blog goto Posts->Plugins –  Then "Activate" Open Attribute. Plugin Settings are under Settings->Open Attribute.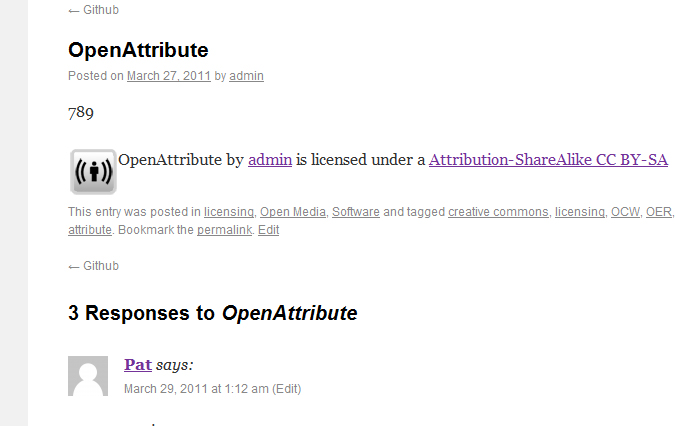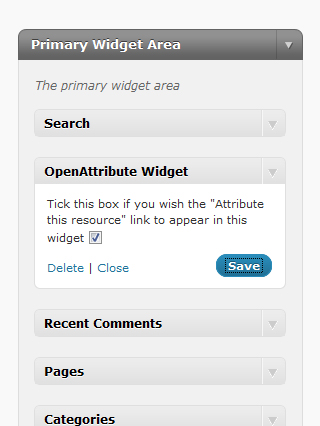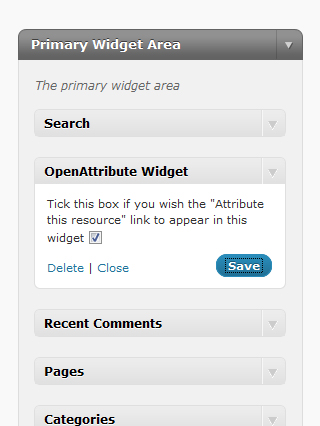 Now share that content!