For the last two months I've had summer vacation. Next week I begin classes as a Go Global exchange student at the University of Queensland in Brisbane, Australia. Here's what has happened during my "summer vacation."
Part one: January
Slept on my friend's couch for two weeks leading up to the 2012 Student Leadership Conference (SLC), in their apartment they've named Naropa (named after a university in Boulder, Colorado).
My welcome letter to Naropa
Had my SLC Director make this poster for my friends:
Made this awesome video for the opening ceremonies at the 2012 Student Leadership Conference: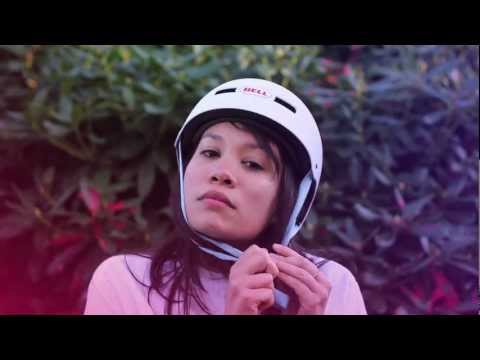 Later, agreed to take a break from throwing paint at people.
Chloe, our Volunteer Coordinator getting ready to shoot the opening ceremonies video
After months and months of planning, the SLC finally happened!
The Communications and Promotions Portfolio at the SLC awards reception
Then, only 48 hours after the SLC, boarded a plane for New Zealand with Brian and Dylan. Eventually, we showed up in Auckland and took this photo in a coffee shop the day we arrived:
Brain, Dylan, and I are all past Residence Advisors and this year's members of the SLC planning committee. It worked out well that we are all on exchange in Australia this term, that way the three of us could travel together.
Began participating in WWOOF (World Wide Opportunities on Organic Farms) where we learned about sustainable and organic farming while living and working on farms on the North Island of New Zealand. Here's a photo with one of our hosts, the Jones family, who own a dairy farm in Kerikeri. I can now add cow milking to my list of experiences.
The Jones family with Brian, Dylan, and I
Finished off the month with sea kayaking, islands, penguins, more organic farming, more weeding on organic farms, and more driving around New Zealand. Next post: what happened in month two of my "summer vacation."