Hello everyone, so nice to 'meet' you (or see you again, for those familiar faces)!
I just recently moved to Ottawa/Gatineau after four years in the UK, which has been a bit of a weird reverse-adjustment back to Canadian life (I didn't realize what we sounded like to the rest of the world until I turned on CBC and it was an interview about how to make homemade zambonis for your pond). This is my 5/6th course in the program (also in 544).  I really enjoyed the sense of community I've found in my other MET classes so hopefully this will be similar! 
Quick career background: I was an Engineering Officer in the Navy (my undergrad was civil engineering), followed by a Public Affairs Officer, then a doula and childbirth educator before moving oversees for my husband's job. Even though my career has been quite varied, my interests lie in teaching adults, so I joined the MET program with the aim of pursuing work in instructional design.  I have chosen this course because I love opportunities to use a little creativity, and this seemed like a good place to start!

As for me: I'm into all things outdoors, walking my dog, swimming, reading just about anything and hanging out with my 3 kids (although I'm not such a big fan of haphazardly homeschooling them with no notice, but what can you do!)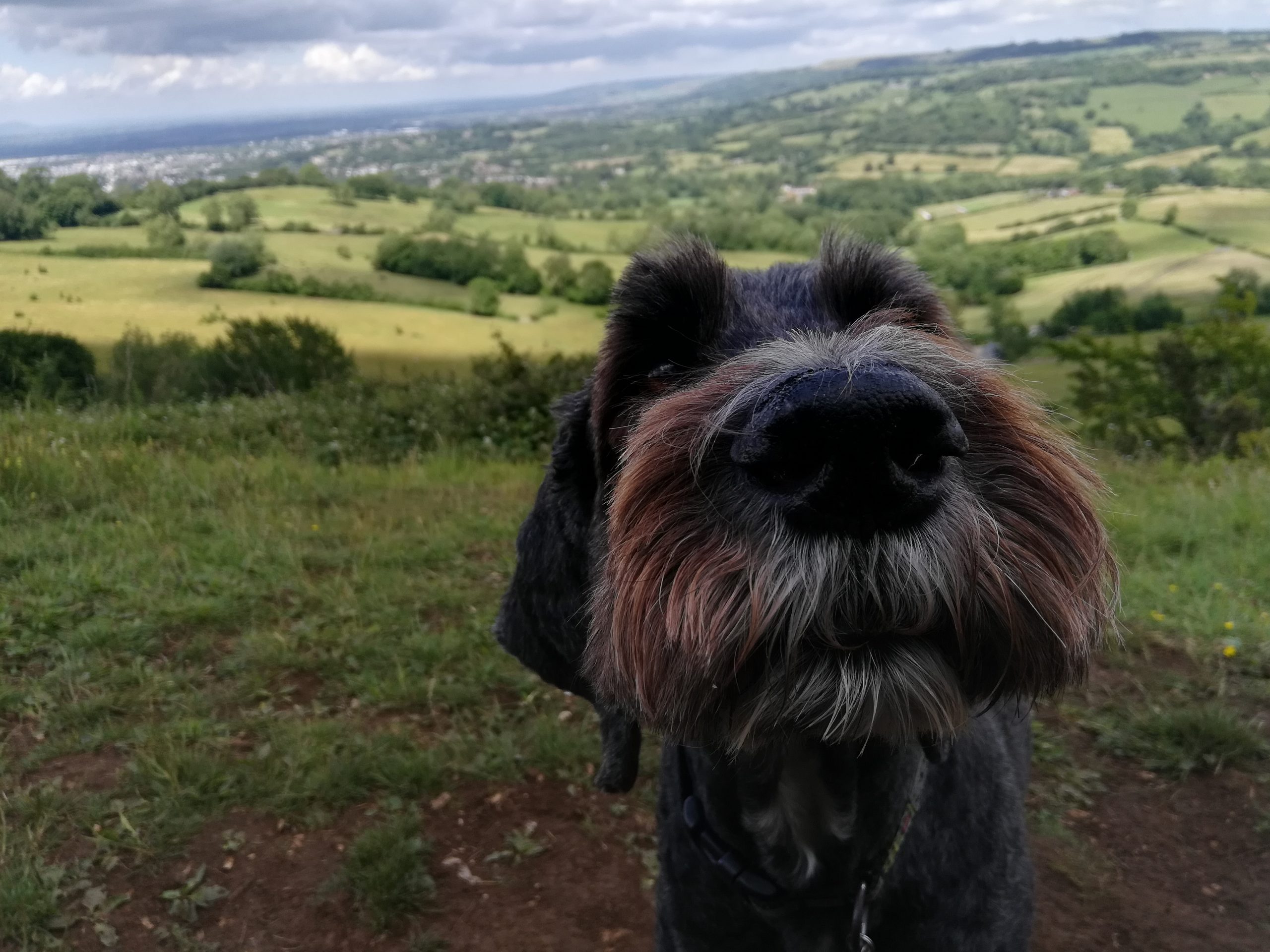 (Chester the dog)
I look forward to working with you,
Hayley
---