ARD is the German Channel One. The program presents all of its content in its Mediathek, and very often the media comes prepared with German subtitles – an excellent resource for German language learners!
Tatort is a popular crime show and one of the longest running programs on German television. Each week, a different pair of detectives investigates a case in a different German city, making the show also a bit of a tour of Germany. Note that the program is rated PG, meaning that the videos are only available between 8:00pm and 6:00am German time.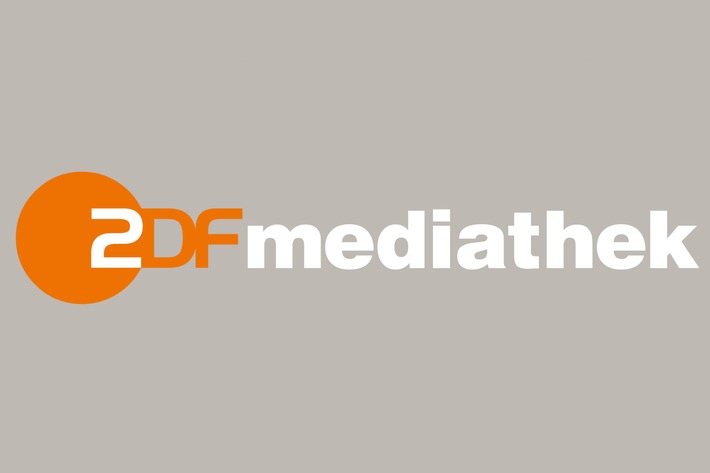 ZDF is the German Channel Two. Like the ARD, this program uploads all of its content to the Mediathek, and many titles feature German subtitles. Among other things, it features the popular program ZDFneo and neo magazin royale.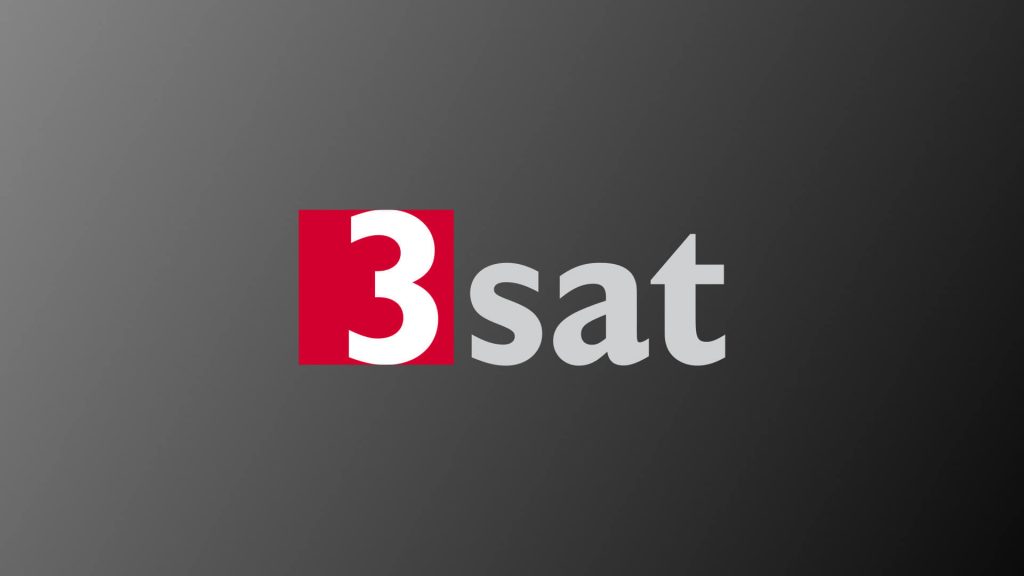 3Sat focuses on German, Austrian and Swiss culture, science and society. It is a treasure trove for anyone interested in learning more about the peoples and their traditions in German speaking countries. And again, many videos come equipped with German subtitles.