COVID-19 UPDATE
Our lab is currently pausing all recruitment and in-lab activities in order to prioritize the health and well-being of our participants and lab members during this difficult time. We will notify you when lab activities return to normal – in the meantime, we would like to provide resources regarding the COVID-19 situation to individuals and families who are interested. Below are a few different resources we recommend:
Thank you for your understanding and we hope you stay healthy and safe.
Best,
The Depression, Anxiety & Stress Lab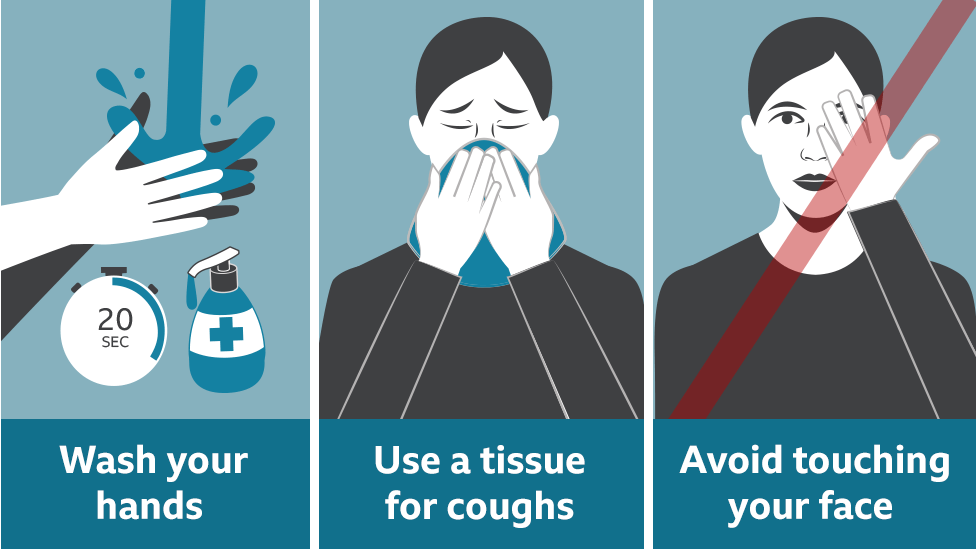 ————————————————————————————
What is the study about?
This study examines predictors of psychological distress versus resilience during the transition from elementary school to high school, an under-studied period of development during which rates of mental illness substantially increase. We are working to answer questions such as: What makes the transition from elementary school to high school difficult? What makes this transition easier? How can we use this information to help students during their transition to high school?

We are currently on hiatus from recruiting new 7th grade participants as of March 2020 due to the COVID-19 situation.
Eligibility criteria –
Participants must be fluent in English
Child should be about to transition to a new High School (currently in Grade 7, entering Grade 8 in Fall 2020)
Cannot be moving within 6 months
Compensation
Participating families will be compensated with a $60 honorarium for the first two lab sessions at UBC and $70 for the completion of follow-up sessions, for a total of $130.
Interested in participating?
We are currently recruiting!