COVID-19 UPDATE
Our lab is currently pausing all recruitment and in-lab activities in order to prioritize the health and well-being of our participants and lab members during this difficult time. We will notify you when lab activities return to normal – in the meantime, we would like to provide resources regarding the COVID-19 situation to individuals and families who are interested. Below are a few different resources we recommend:
Thank you for your understanding and we hope you stay healthy and safe.
Best,
The Depression, Anxiety & Stress Lab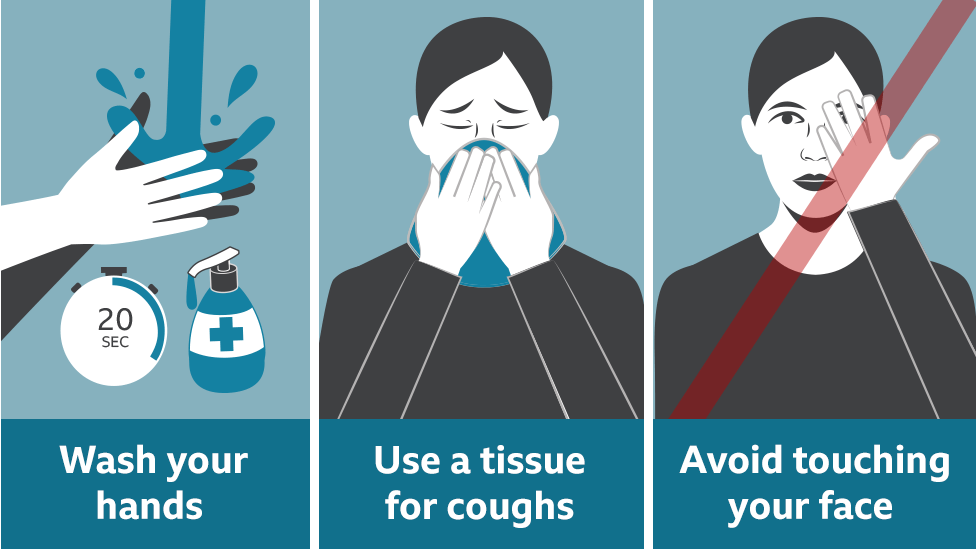 ————————————————————————————
What is the study about?
This study examines predictors of psychological distress versus resilience during the transition from elementary school to high school, an under-studied period of development during which rates of mental illness substantially increase. We are working to answer questions such as: What makes the transition from elementary school to high school difficult? What makes this transition easier? How can we use this information to help students during their transition to high school?

We are currently on hiatus from recruiting new 7th grade participants as of March 2020 due to the COVID-19 situation.
Eligibility criteria –
Participants must be fluent in English
Child should be about to transition to a new High School (currently in Grade 7, entering Grade 8 in Fall 2020)
Cannot be moving within 6 months
Compensation
Participating families will be compensated with a $60 honorarium for the first two lab sessions at UBC and $70 for the completion of follow-up sessions, for a total of $130.
————————————————————————————
Thank you for participating in the Transitions to High School Study! We are not currently recruiting new participants. However, some families already enrolled in the study are continuing to participate in additional data collection time points. Stay tuned, as we may contact you for more opportunities to participate.
In the meantime, we want to share some of the interesting things we have found (citations follow text)!
In a recent paper by postdoctoral fellow Dr. Katerina Rnic, we investigated whether different strategies youth use to regulate emotions were associated with differences in daily cortisol, a stress hormone, during the COVID-19 pandemic. This was of particular interest because in some youth, unhealthy patterns of daily cortisol can emerge during times of stress and can have long-term implications for physical and mental health. However, it is unclear why some youth develop unhealthy patterns of cortisol while others do not. We found different patterns of daily cortisol depending on the emotion regulation strategy youth tended to use. The results suggest that youth who reflect about their problems show a cortisol pattern linked with resilience, whereas those who brood over problems or hide their emotions showed less healthy patterns of daily cortisol, placing them at greater risk for future negative physical and mental health outcomes. These findings are important for identifying youth who are at risk for less healthy biological responses to stress and who may benefit from early interventions.
Rnic, K., Jopling,, E., Tracy,, A., LeMoult, J. (invited revision). Emotion Regulation and Diurnal Cortisol: A Longitudinal Study of Early Adolescents. Biological Psychology.
Graduate student Ashley Battaglini recently published a paper exploring co-rumination across multiple forms of communication (i.e., in person, text, social media, phone) in daily life. Co-rumination is a strategy for regulating emotions that involves excessive discussions with another person about personal problems and negative emotions.  We examined whether adolescents co-ruminate over text, phone, and social media, and in-person. We also investigated the impact of co-rumination on emotions and friendship quality. Our results showed that adolescents co-ruminated across all types of communication (text, phone, social media, in person). This suggests that digital forms of communication provide additional ways for adolescents to co-ruminate. Furthermore, positive or negative outcomes of co-rumination were found depending on the type of communication used to co-ruminate. Specifically, co-rumination through social media predicted lower positive feelings. On the other hand, co-rumination over text was associated with greater positive feelings. In addition, time spent co-ruminating via text and phone interactions was linked with higher levels of relationship closeness. Findings highlight the importance of interventions designed to help youth engage in healthier digital interactions.
Battaglini, A. M., Rnic, K., Tracy, A., Jopling, E., LeMoult, J. (2021). Co-rumination across in-person and digital communication: Associations with affect and relationship quality in adolescents. Journal of Adolescence.
In a study by graduate student Ellen Jopling, we examined how youth's cognitive disengagement biases influence biological stress responses. Disengagement biases refer to the ability to disengage from important information that has captured our attention or that has entered our working memory. We were specifically interested in how cognitive disengagement biases affect biological responses to stress because unhealthy responses to stress during early adolescence are associated with negative mental and physical health outcomes across the lifespan. Results showed that those who had a harder time disengaging their attention from negative images (such as negative facial expressions) or had a harder time disengaging from thinking about negative information (such as negative words) showed unhealthy biological responses to stress. Specifically, we found higher levels of cortisol, a stress hormone, and greater salivary alpha-amylase production, an enzyme that increases during stress. This study provides evidence that biological stress response could help explain the link between disengagement biases and negative mental and physical health-related outcomes among youth.
Jopling, E., Tracy, A., & LeMoult, J. (2021). Cognitive Disengagement and Biological Stress Responses in Early Adolescence. Psychoneuroendocrinology.
A paper by graduate student Ellen Jopling explored how loneliness impacts daily levels of cortisol, a stress hormone, in youth. Given that loneliness is associated with mental health difficulties such as depression and anxiety, it is important to understand how it gets under the skin. One possibility is that loneliness influences levels of cortisol over the day. We found that greater loneliness was linked with higher levels of cortisol at waking and a lowered cortisol awakening response (CAR). This is important because a lower CAR has been linked to various mental health concerns, such as depression, and poor physical health outcomes, such as obesity and cancer. Moreover, as loneliness was measured during the COVID-19 pandemic, this study speaks to the health consequences of the pandemic. Altogether, findings provide important evidence that loneliness is linked with an unhealthy pattern of daily cortisol production which could have negative long-term effects for youth.
Jopling, E., Rnic, K., Tracy, A., & LeMoult, J. (2021). Impact of Loneliness on Diurnal Cortisol in Youth. Psychoneuroendocrinology.
If you're interested in more details about any of these papers, click here.