Openness is a process that requires and benefits from critical reflection. Facilitating productive, critical discussions about the contours and direction of open education is essential to ensuring the movement flourishes.
In this spirit, open education advocates at the Open Education 2017 conference convened a session to facilitate a conversation about the ethics in the open education movement. The session was entitled, "How can we destroy the open education movement? Conversations about ethics."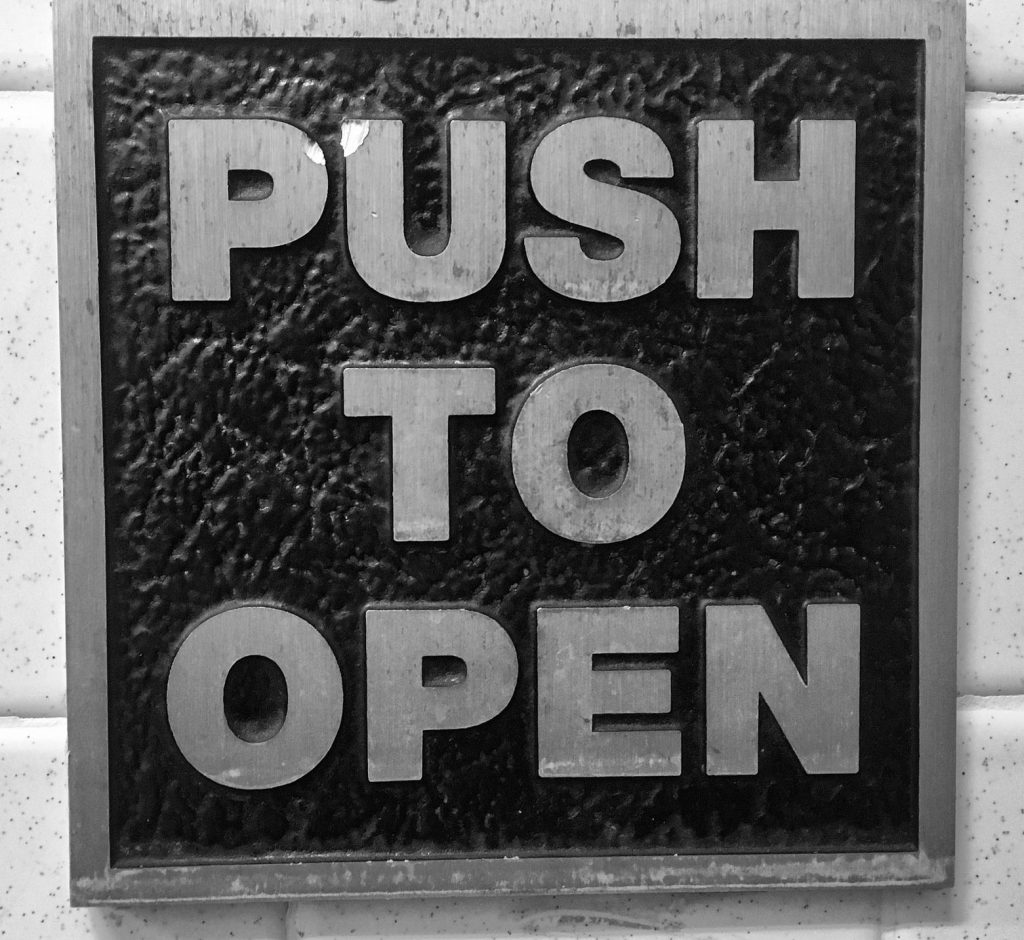 This website documents the conversation and materials created during the Open Ed 2017 session as well as from sessions that followed the same model at later conferences.  The website also provides lessons learned and materials for conducting similar sessions. By centralizing the materials from several sessions in one place, we hope we increase our ability to compare and build upon ideas from participants from different times and places.
We hope this site will continue to grow and be a space for Open Education advocates, practitioners, critics, and students to learn more about the challenges that we face as we work to build an inclusive and sustainable movement.  If you plan to facilitate similar sessions regarding the ethics of the open education movement, please consider sharing your experiences, suggestions, and documents with us. We would be happy to host your work here so that it gets more exposure and becomes a reference point in in this important conversation.
If you have any questions, please contact us. More about the motivations for facilitating this conversation on ethics and open education can be found in the posts detailing specific events and sessions.
Open Education 2017: How can we destroy the open education movement?