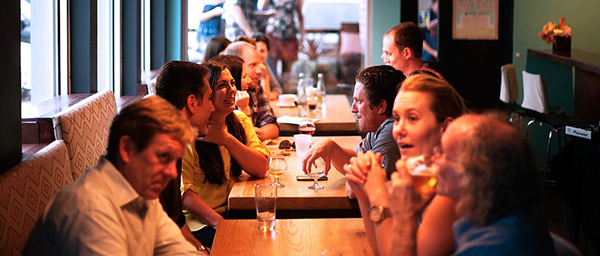 UBC Psychology's Social Cognition and Emotion Lab is currently studying the quintessential dining experience of groups dining out together.
The study is recruiting participants who, in return for their time, will receive a free meal (up to $20 per person) at Calhoun's Cafe in Kitsilano.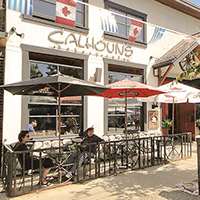 To qualify for the study, you must:
Have 3-5 people in your group (friends or family; everyone must meet these qualifications)
Be 19 y/o or older (preference given to non-students and groups 25 y/o or older)
Own a working wifi-capable smartphone to complete a survey
Consent to being video recorded during the study
For more information or to Sign-Up please email Ryan at ubcsociallab@gmail.com. Only 50 spots left this summer, so email right away to guarantee availability!

Social Cognition and Emotion Lab
Department of Psychology
University of British Columbia
2136 West Mall
Vancouver, BC