Kudos
Kudos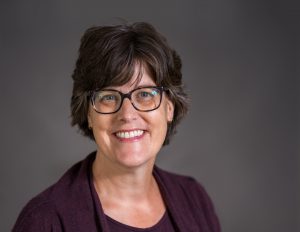 Jennifer Kryworuchko, who graduated from Algonquin College in 1996, received an award from her alma mater in September. The Alumni of Distinction in Health Sciences 2019 award honours the extraordinary contributions graduates make to the community while achieving career success.
Annette Browne, has been inducted as a Fellow of the Canadian Academy of Health Sciences. The fellowship recognizes a record of substantial accomplishment in academic health science, including demonstrated leadership and creativity and a commitment to advance the discipline. It is the highest honour in Canadian health sciences. At right she attends the ceremony in Ottawa on September 19, 2019 with Drs Sally Thorne and Elizabeth Saewyc.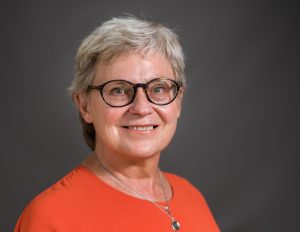 Maura MacPhee, is a new inductee to the Fellows of the Canadian Nurse Educator Institute. This honour recognizes at the national level, the calibre of Maura's work and the contributions she has made to nursing education in Canada over her career.
Emily Jenkins is the recipient of the Nurse and Nurse Practitioners of BC Excellence in Advancing Nursing Knowledge and Research Award for demonstrating excellence in nursing research. Emily's program of research aims to enhance mental health outcomes and reduce substance use harms and is distinguished by its "upstream" focus. Her active engagement with communities, clinicians and the public contributes to her impact in improving mental health and substance use outcomes for Canadians, across the full spectrum of need.
Ranjit Dhari received the Nurse and Nurse Practitioners of BC Excellence in Nursing Education Award for demonstrating excellence in nursing education at the UBC School of Nursing. Ranjit is an educational innovator particularly with regard to, among other things, her work on the new NURS 180: Stress and Strategies to Promote Well Being open to all undergrads. Committed to rigorous evaluation of evidence-based curriculum design, she has launched a study to evaluate the impact of the curriculum on students' stress management.
Paisly Symenuk received the Nurse and Nurse Practitioners of BC Excellence in Nursing Advocacy Award. Her work has focused on how student and new graduate nurses are represented, exposed to, and mentored in global health governance and international nursing policy. Paisly's dedication to supporting student and new graduates in global health is first and foremost grounded in the belief that meaningful participation is vital to the future of nursing and health around the world.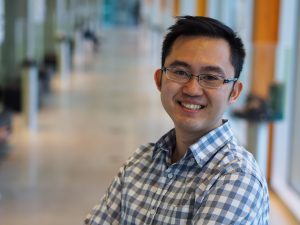 Ian Li is an alum of the Master of Health Leadership and Policy program who has been awarded a City of Vancouver Greenest City Leadership Award 2019, Individual category. The award was given for creating "Anjel"—an app that helps seniors living on a fixed income eat healthier. This project has a number of benefits that cut across multiple Awards of Excellence categories including Accessible City, Healthy City, and Greenest City Leadership, by making fresh food more physically and financially accessible for seniors, cultivating connections among residents, and reducing waste.