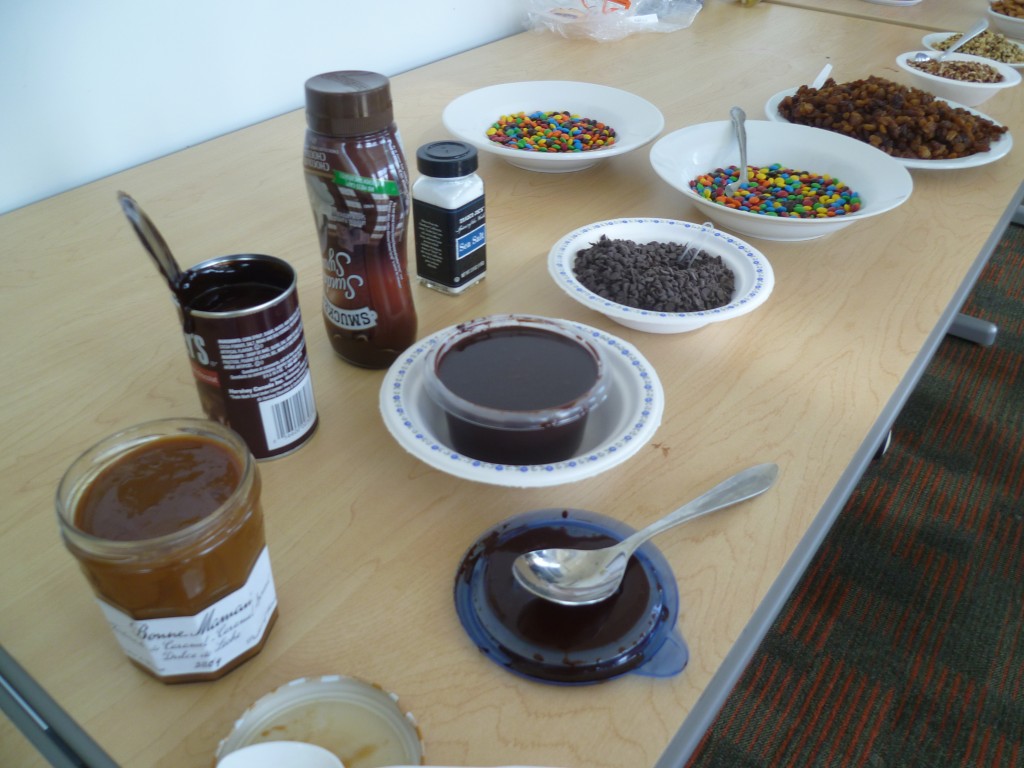 Each April LASSA takes nominations for three awards, one each to a faculty member, a staff member, and a student who we feel have made significant positive contributions to student life at SLAIS. Students are allowed to nominate one candidate in each category.
All the votes have been counted, and we were pleased to announce the winners of this year's LASSA Appreciation Awards at an ice cream social!
Student: Grace Romund
Runners-up: Stephanie Dror, Stephanie Fan, Matthew Murray, and Chelsea Shriver.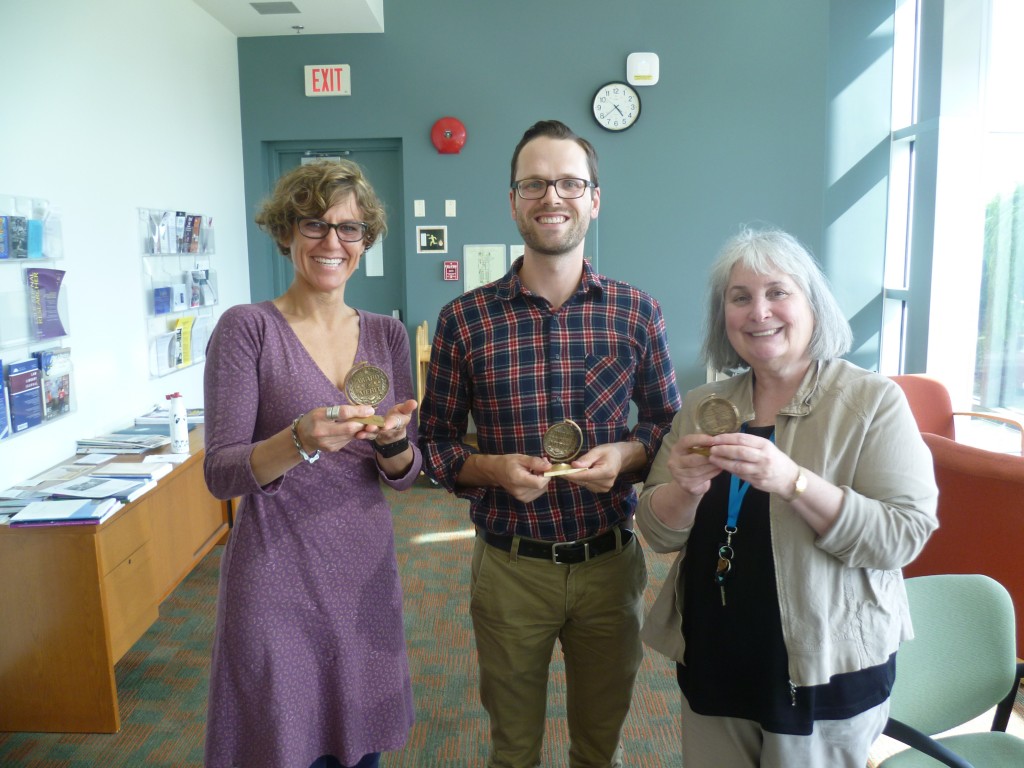 Staff:  Dan Slessor (Student Services Coordinator)
Faculty: Tie – Lisa Nathan (left) and Judith Saltman (right)
Congratulations to all the winners, and to the many nominees for the Staff and Faculty awards that we didn't list.