This website provides helpful advice for biology students (not just in first year) on how to cite sources and list references, how to avoid plagiarism, how to format figures for assignments, and how to prepare a good oral presentation. Additionally, this website has helpful hints on how undergrads can get involved in research at UBC.
---
Science Advising Office
The Science Advising Office can provide advice and resources to Science students experience medical or personal difficulties that are interfering with their ability to perform in their studies. For students in extenuating circumstances, they can also provide academic concessions, such as deferred exams. They also provide a link to Program Advisors who can help students with their academic planning.
---
The Centre for Accessibility provides assistance to students with disabilities.
---
The Equity and Inclusion Office provides Equity Advisors for people who have experienced discrimination or harassment on campus, as well as for those who have been accused of discrimination or harassment. Their website also provides information on the UBC policies on discrimination and harassment. They also provide training to increase awareness and promote understanding of human rights, diversity, and equity on campus.
---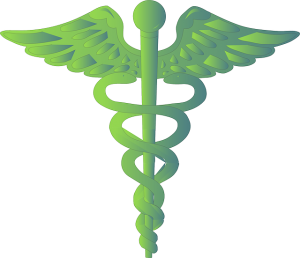 Student Health Services provides UBC students with both urgent care and appointments with doctors and psychiatrists.
---
This webpage provides links to useful information on how to plan your research, find resources and how to evaluate and cite sources.
---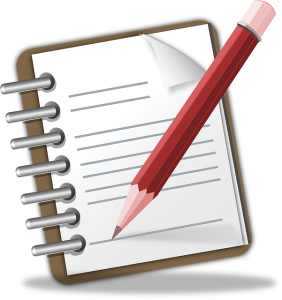 Centre for Writing and Scholarly Communication
The Centre for Writing and Scholarly Communication (CWSC) provides UBC students with free tutoring on the writing process. Students can sign up for one session of personal tutoring per week. The CWSC provides an Online Writer's Workshop, as well as a Student to Scholar Tutorial which provides guidelines to help students to avoid plagiarism.