January 26th, 2011 by jpopo | No Comments »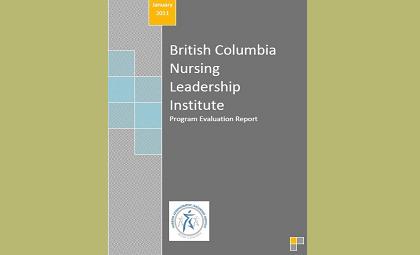 BC Nursing Leadership Institute: program evaluation report in cIRcle!
Background:
The first BC NLI pilot was conducted in March 2005 with 25 first-line nurse leaders. Successful evaluation outcomes resulted in 13 additional sessions between March 2006 and March 2010: three sessions annually with an average of 35-40 first-line nurse leaders in attendance.

Based upon the four major components of the BC NLI: a) a 4-day residential workshop, b) mentoring supports at practice sites, c) year-long leadership projects at practice sites, and d) an online knowledge network with a discussion forum, resources, and a facilitator or knowledge broker (KB).
What you'll discover in this report:
Notable Findings and Implication
To access and/or download this program evaluation report, click here or visit cIRcle at: http://hdl.handle.net/2429/30743.