Macaron Sale 2015
Macaron Craze
October 27 – 29, 2015. Because our donut sale had been incredibly successful, we decided to follow it up with a macaron sale!
The macarons came in different flavours – vanilla, strawberry, chocolate, and pistachio. Surprisingly, they all sold out as well!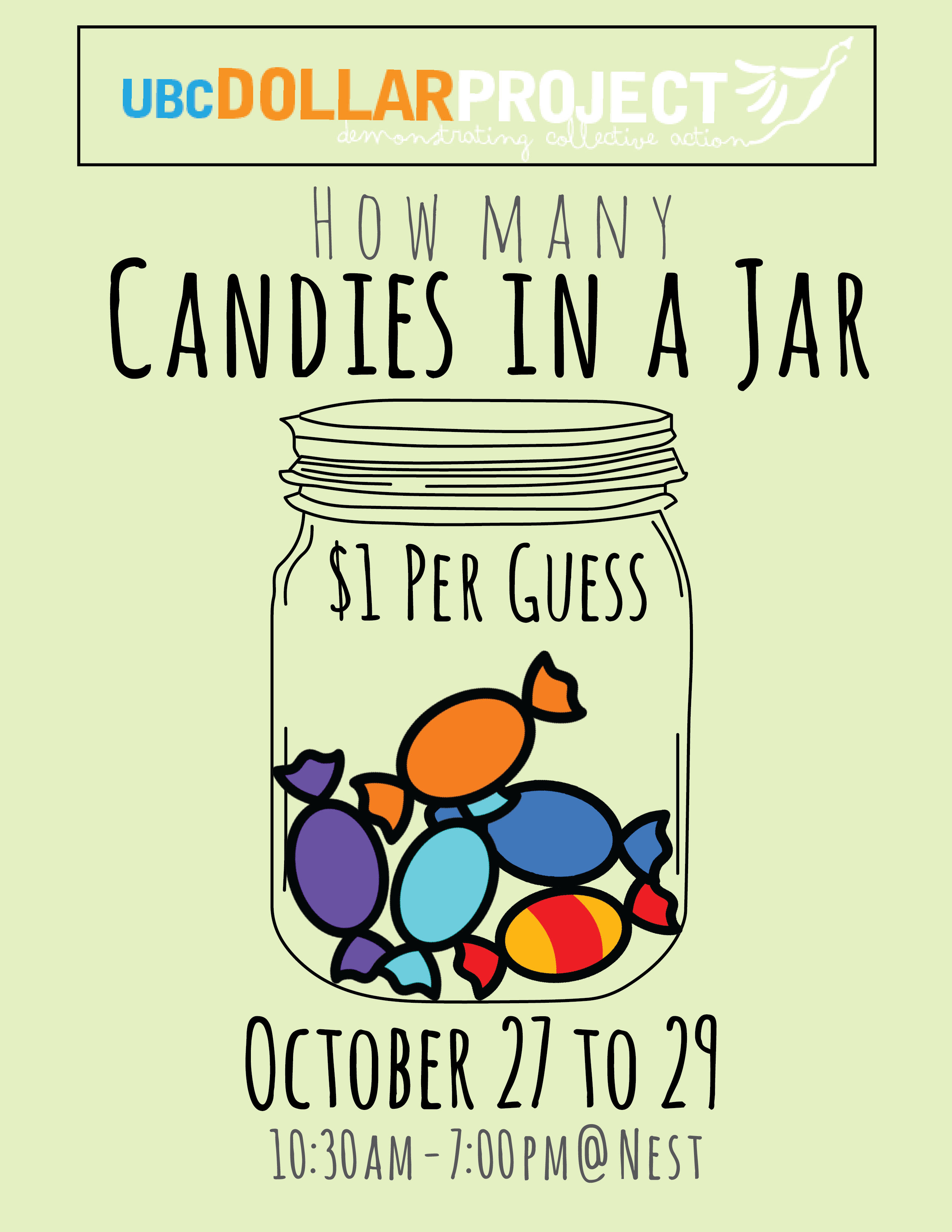 Along with the macaron sale, we set up a jar filled with a certain number of candies and asked people to take their wildest guesses. The one who is closest to the actual number gets the whole jar!
The winner has already been contacted.