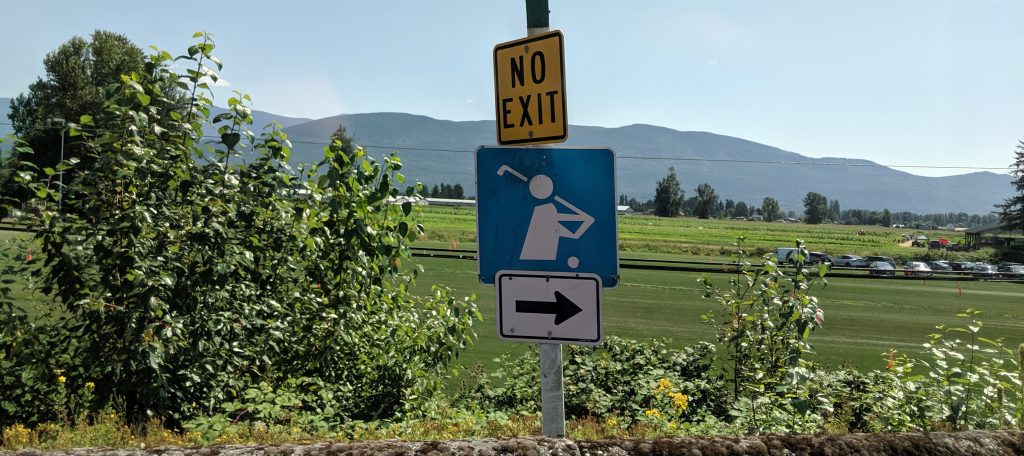 Hello and welcome to my Web Folio! I'm Joyce, a ENGL 301 student at the University of British Columbia. The purpose of this Web Folio is to introduce myself to you and to showcase my work from ENGL 301.
You will find the navigation menu located at the top of the page. Brief descriptions of what each page entails are listed below for your convenience.
About ENGL 301 – An introduction to the ENGL 301 course offered by the University of British Columbia. You will find a summary of course description and my expectations for this course.
About Me – A biography page that outlines my academic and professional interests.
Resume – An online version of my resume outlining my education, skills and work experience.
Best Work – A compilation of my best work throughout the course.
LinkedIn –  A link to my LinkedIn profile.
Application package – A job application package for the Subject Matter Expert, HCM position with the University of British Columbia.
Blog –  A collection of reflections after completion of each unit.
There is no Like button on the page, but please feel free to leave a comment and connect with me via LinkedIn.