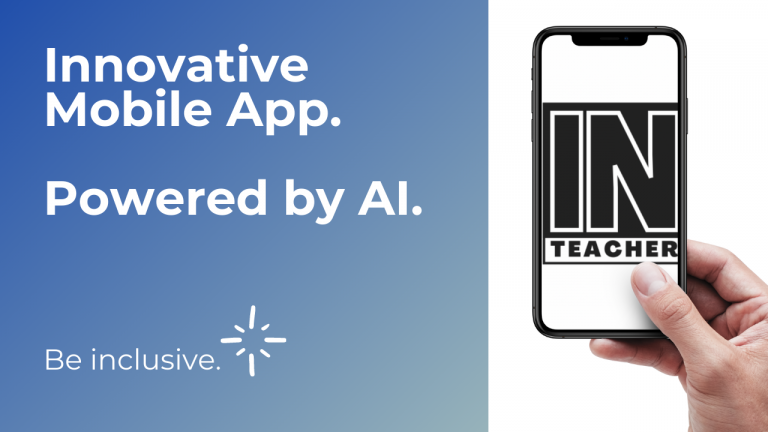 INTeacher App is a mobile app that provides teachers with tools to support students with diverse abilities and special needs. As an affordable app that can be accessed by phone, tablet, or computer, it provides teachers with over 100 microlessons and on-demand UDL support.
Here is the link to our co-authored venture pitch website: INTeacher App.
Be inclusive. Make a difference with INTeacher.
Please let us know your thoughts.
Joyce Lo and Joseph Kwan
---