Technology surrounding you.
---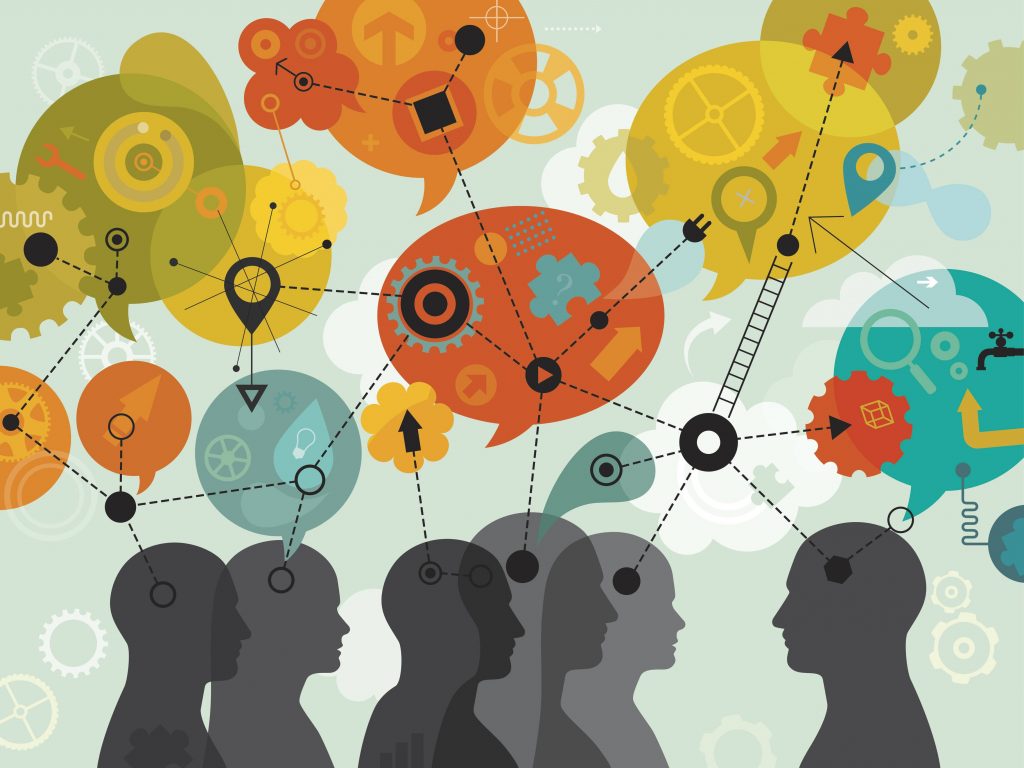 Our final engagement question is to pick one of the following and discuss it below!

1) In your opinion, what is the potential future use of wearable devices, particularly when it comes to sports education?
2) How could you use wearable technology to enhance healthy lifestyles and/or avoid injury?
3) As a consumer, what wearable technology functions could convince you to invest in the product?
4) As an educator, what affordances of wearable technologies could convince you to include such devices as part of your course/curriculum design?
---
Here are the results from the word cloud!
---