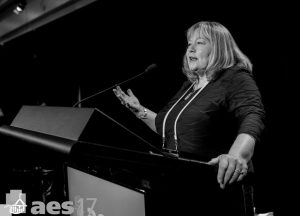 In September I was honoured to give the initial keynote address at the 2017 Australasian Evaluation Society meeting in Canberra. I am thankful for the opportunity and for the warm response my keynote received.
I express my pessimism, maybe even cynicism, about the extent to which evaluation has contributed to the public good, by which I mean the well-being of all people, globally, manifested in things such as food security, healthcare, education, clean water, adequate housing. I offered some hopeful suggestions about how evaluation as a practice might do better in its contribution to the public good.
This talk has been translated to French and has been published in La Vigie de l'évaluation and can be accessed here. It will soon be published in English and I will post a link here soon.
I also appreciate the media coverage this talk received in the Mandarin, an independent online newspaper devoted to government policy and practice in Australia. Click here for a link to that story, "Whoever Heard of an Independent Evaluation Keynote Tell It Like It Is?"