This is an archived site …
… for a course at UBC Vancouver.
Beginners' French I (FREN 101) and II (FREN 102) have been completely redesigned in 2012 (with slight changes in 2014/15), 2018, and Fall 2021.
Archived and current materials (description, syllabus, learning objectives):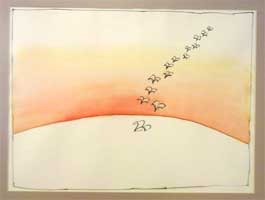 Welcome to the public site for FREN 101 and 102.
On this site, you will find shared general information and documentation for these multiple-section courses, in common to all sections / classes.
Your instructor (= the person who teaches you in class) will provide you with any specific information and documentation that is different for your section/class: ex. their contact information, your class weekly schedule, project topics, how to submit assignments, whether or not they will be using Canvas in your class, … Such details vary somewhat from section to section and from instructor to instructor.
The most up-to-date official general information will always be the central version on this present site.
COVID-19 EXCEPTIONAL CHANGES
REVISED SYLLABUS (12 April 2020)
INFORMATION ABOUT YOUR FINAL EXAMINATION (WHICH IS OPTIONAL),
EXAM REVISION GUIDES,
& EXAM SEASON GUIDANCE:
UBC COVID-19 RESOURCES FOR STUDENTS: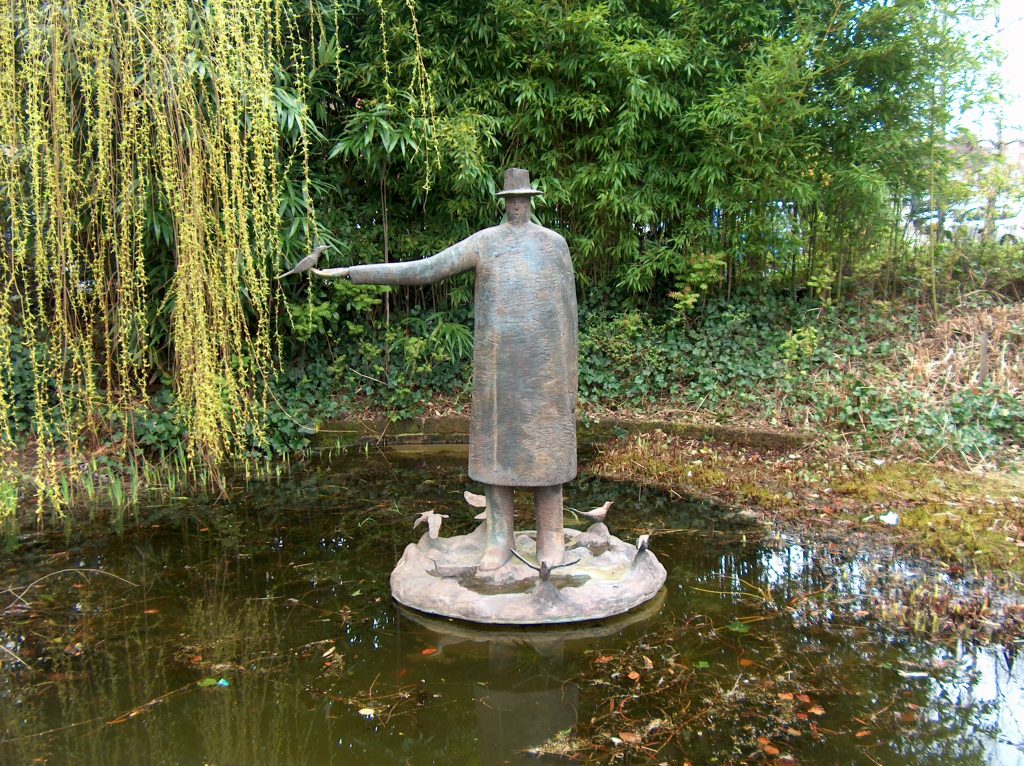 ACKNOWLEDGEMENT
UBC's Point Grey Campus is located on the traditional, ancestral, and unceded territory of the xwməθkwəy̓əm (Musqueam) people. The land it is situated on has always been a place of learning for the Musqueam people, who for millennia have passed on their culture, history, and traditions from one generation to the next on this site.
REMERCIEMENTS / THANKS
The Department of French, Hispanic & Italian Studies
The Faculty of Arts
The University of British Columbia, Vancouver
Joël Chauvin for technical and creative support.
Special thanks to previous co-ordinators of FREN 101 & 102: Jocelyne Baverel, Jacques Bodolec, and Maryse Duggan. The present incarnation of FREN 101 & 102 builds on their work; their approaches and ideas are integral to it and remain integrated within it.
Consulting contributions to FREN 101 & 102 from instructors (2011-), lab monitors (2013-), and research assistants (2015-):
Joel Akinwumi, Joanna Alexis, Ignace Ankomah, Behnaz Arabian, Hananeh Arandi, Vanessa Archambault, Nicholas Bartlett, Sylvia Bascou-Vallarino, Steven Bealle, Emily Beatty, Mélanie Bennett, Nicolas Bernier-Wong, Magali Blanc, Jacques Bodolec, Liza Bolen, Pooja Booluck, Camille Chaillou, Deanna Chan, Juliette Christie, Jason Cyr, Grace Donovan, Monika Edinger, Sara Emami, Desiree Fa, Destinee Fa, Pantea Faghihi, Han Fei, Piers Fleming, Luc Fotsing, Brianne Fenrich, Brittany Glenn, Arezou Hashemi, Eleanor Hoskins, Ben Huberman, Mary Kazuko Hikosaka, Marion Itan, Somayeh Kamranian, Massoumeh Khaleghi, Marie-Gérald Jean, Jane Ladesma, Line Lavoie, Farah Leplat, Michelle Levit, Joyce Lubert, Bridget McCartin, Anna Machala, Niall Mann, Anne-Claire Marpeau, Caitlin Midgley, Soline Milet, Robert Miller, Yoonbin Min, Marie-Claire Mushiya, Zoe Nassehi, Liza Navarro, Michael O'Hagan, Susa Oñate, Stéphanie Palisse, Chantal Phan, Thalia Platis, Livia Poljak, Arielle Prele, Mariantonia Ramogida, Marie Renou, Karen Roy, Carl Ruest, Anna Sbaï, Sarah Shamash, Molleen Shilliday, Dorian Simonneaux, Sinead Sprigg, Simida Sumandea, Elina Taillon, Marilyse Turgeon-Solis, Christopher Umenyi, Cristina Uroni, Marie Vondracek, Xuebing Xu, Wenyan Yang, Maryse Zeidler.


Images around the site are from the Belgian artist Jean-Michel Folon (1934-2005). For more of his works, see inter alia the Fondation Folon and Folon-art.
Materials, including this present site, produced by its co-ordinator Dr Juliet O'Brien, are copylefted under a Creative Commons Attribution-NonCommercial-ShareAlike 4.0 International License.
Attribution — You must give appropriate credit, provide a link to the license, and indicate if changes were made. You may do so in any reasonable manner, but not in any way that suggests the licensor endorses you or your use.
Share Alike — You are free to share (copy and redistribute the material in any medium or format) and adapt (remix, transform, and build upon the material). If you remix, transform, or build upon the material, you must distribute your contributions under the same license as the original.
NonCommercial — You may not use the material for commercial purposes: that is, financial profit, commercial advantage, or monetary compensation.
Materials from this site available online elsewhere for a fee = illegal and theft.
(This Creative Commons licence does not affect the course materials provided by and associated with the course textbook, Cosmopolite 1; they remain the copyright of their authors, Nathalie Hirschsprung and Tony Tricot; and of their publishers, Hachette.)