Co-President: Alexandra Nagy

Year: 5
Fun Fact: I have over 40 house plants!
About Me: I am originally from Calgary, AB and have spent the last five years in Vancouver attending UBC. This is my final year of geological engineering, and despite everything being online, I could not be more grateful for this position and the wonderful executive team we have this year!

My Interests: Academically I am interested in mine waste management and dam safety. Outside of school, the rest of my free time is spent working with numerous EUS and EOAS committees, working part time at Geering Up, and when possible getting outside for snowshoeing, hiking, or camping!
Contact Info:
GeoRox Co-President
Co-President: Gavin Anderson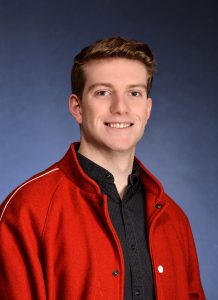 Year: 5

Fun Fact: Amateur pancake champion!
About Me:
My Interests:
Co-VP Internal: Anda Cen

Year: 3
Fun Fact:
About Me:

My Interests:
Co-VP Internal: Aniko Von Wahl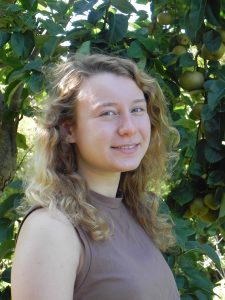 Year: 3
Fun Fact:
About Me:

My Interests:
Co-VP-External: Teri Herbert

Year: 3
Fun Fact:
About Me:

My Interests:
Co-VP-External: Alice Xu
Year: 3
Fun Fact:

About Me:

My interests:
VP-Finance: Paul Brezanóczy Edwards
Year: 4
Fun Fact:
About Me:
My Interests:
VP Academic: Vincent Wong

Year: 5
Fun Fact:
About Me:

My Interests:
VP Social: Tristan Campbell

Year: 3
Fun Fact:
About Me:
My Interests:
Secretary: Karina Stapleton

Year: 5
Fun Fact:
About Me:

My Interests: