Meet the Language Latitudes Team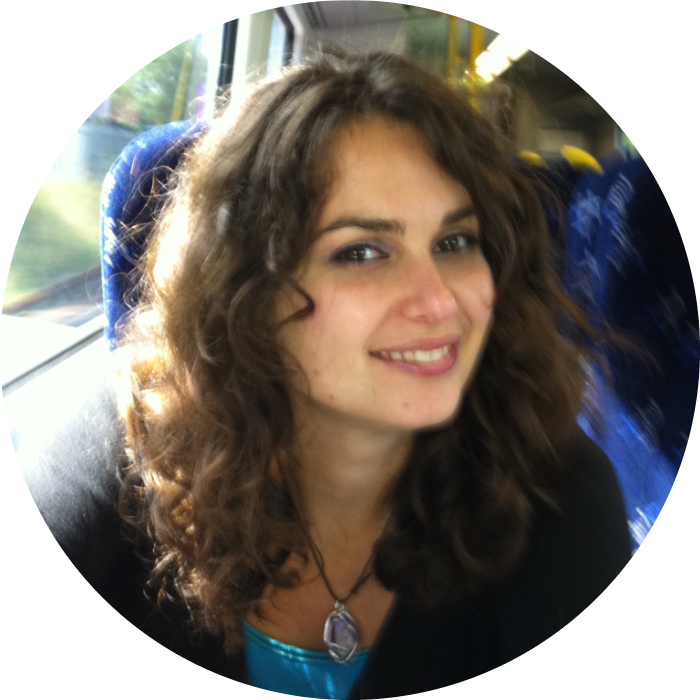 Amanda Cardoso
Amanda Cardoso is a sociolinguist in the Linguistics Department, University of British Columbia. One of her research areas focuses on language attitudes, which are the different opinions about the way that people speak (their dialects or languages). These attitudes relate to associations that people have to the specific groups that use these dialects or languages and may have real-world effects. For example, dialects or languages that are subjectively considered the "best" or "most official" are often heard more in media (like in news, shows, and radio). Her other research looks at variation (differences in pronunciation) in currently, such as in British Columbia (BC), and over time, such as in Liverpool UK. She is interested in knowing whether there are differences in the accents (mostly in English) spoken in different areas and by different groups of people, whether people think there are accent differences, how accents change over time, and do these changes relate to population changes?
Molly Babel
Molly Babel is an Associate Professor of Linguistics at the University of British Columbia, where she directs the Speech in Context lab. Her research focuses on the perception, processing, and production of phonetic variation, using theories and methods from phonetics, psycholinguistics, and sociolinguistics.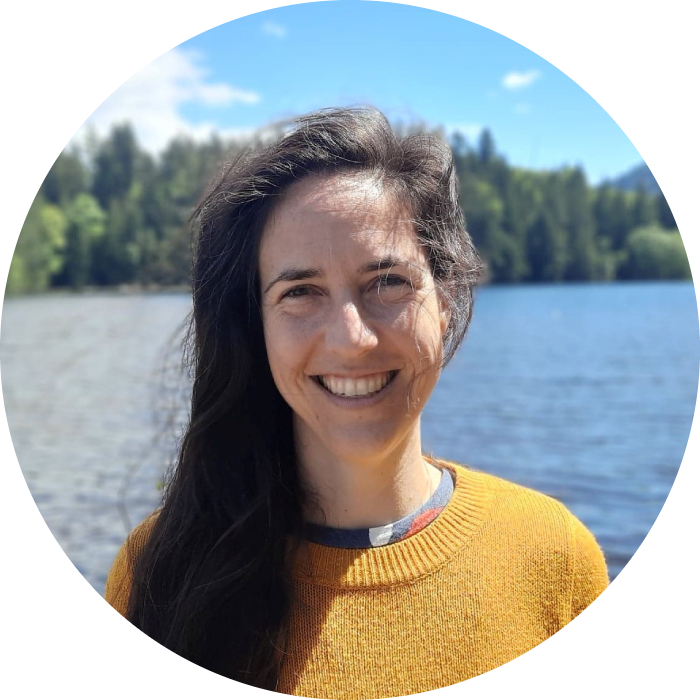 Marie-Eve Bouchard
Marie-Eve Bouchard is an Assistant Professor of Sociolinguistics in the Department of French, Hispanic and Italian Studies (FHIS). She holds a PhD degree from New York University, where she specialized in both sociolinguistics and linguistic anthropology. As an anthropologically oriented sociolinguist, she tends to enjoy the blurred space between these two fields. Her main research interests include language ideologies, language contact, language variation and change, and the intersections between language, identity, and power. In previous years, she investigated the emerging variety of Portuguese spoken in São Tomé and Príncipe. She is still interested in Santomean Portuguese, but her current research projects focus on the variety of French spoken in Vancouver.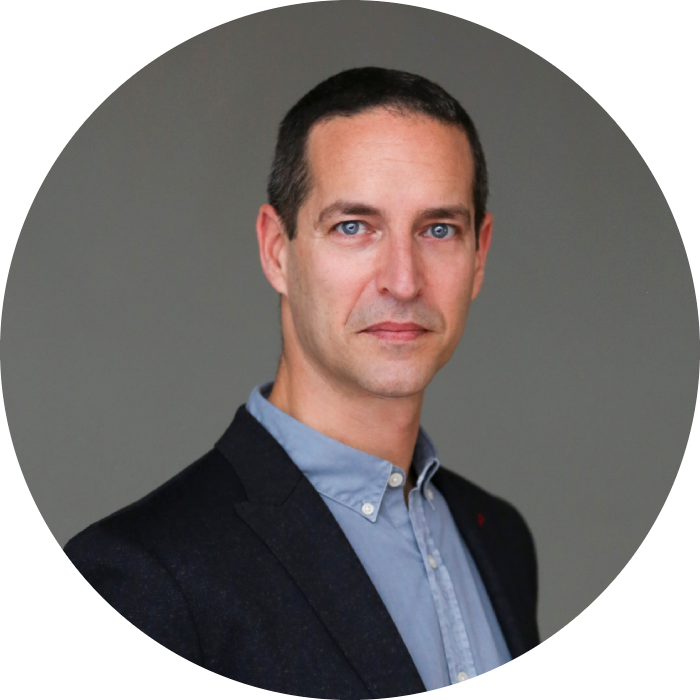 Erez Levon
Erez Levon is Professor of Sociolinguistics and Director of the Center for the Study of Language and Society at the University of Bern, in Switzerland. Erez's research examines how people produce and perceive socially meaningful patterns of variation in language. He is particularly interested in how language signals group membership and in the relationship between language and social inequality. He has studied these issues as they relate to gender, sexuality, social class, and national belonging in the US, the UK, Israel/Palestine, and South Africa. He was Principal Investigator of the Accent Bias in Britain project, and currently runs a number of knowledge transfer and public outreach activities on issues of language and social justice in Switzerland.
Mackenzie Dixon
Mackenzie Dixon is a French Language, Literature & Cultures undergraduate candidate in her final semester at the University of British Columbia. She plans to continue her post secondary education becoming a French Immersion Elementary School teacher. Throughout her undergrad, Mackenzie discovered an interest in sociolinguistics, in particular the links between language and identity, the social construction of language and the impacts of linguistic insecurity.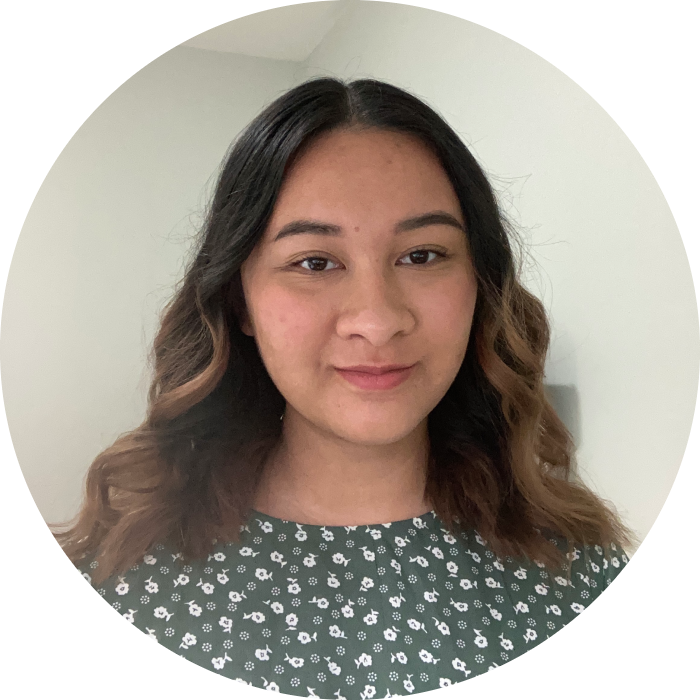 Sarah Lafleur
Sarah Lafleur is currently a student in the Master of Library & Information Science program at the University of Western Ontario and received her BA in Speech Sciences from UBC in 2022. She previously was a research assistant in the Speech in Context Lab working on an ongoing project focused on explicit and implicit language attitudes in British Columbia. Her research interests include information behaviour, sociolinguistics, archives and digitization.
Suyuan Liu
Suyuan Liu is a Ph.D. student in Linguistics at the University of British Columbia. Her current research focuses on exploring the relation between speech perception and speech production within and across varieties of Mandarin. Suyuan is interested in how much one's production strategies correlate with their perception strategies and what factors can lead to misalignment between one's perception and production.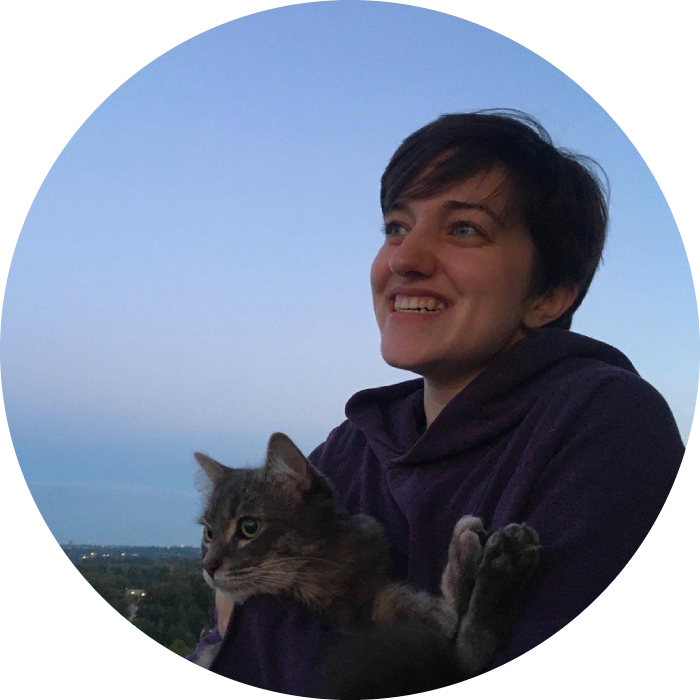 Line Lloy
Line Lloy is a first-year student in the UBC Linguistics Master's program interested in understanding how speech differs from person to person, how differences pattern with social identities, and how listeners infer social information from speech. Their main areas of interest are in phonetics, sociolinguistics, and speech perception and production.