Join us at our upcoming workshop
Language Latitudes: Expanding Our Understanding of Language Attitudes
April 13-14, 2023 · 9:00-5:00 · Peña Room (301) @ UBC IKBLC
The Language Latitudes Workshop is an opportunity to engage with scholars interested in language attitudes and their social consequences. For this workshop, we focus on three specific themes: (1) social opportunities, (2) multilingualism, and (3) public voices. We will hear researchers present their up-and-coming work in these domains, and engage in group discussions on various topics related to the themes above, such as how to combat language biases and the effects of negative language attitudes.
The final session of the workshop is a working session with the goal of a large-scale collaborative project on language attitudes. As a result, we expect all attendees to join us for the full two days as our collective work will be most productive by active participation in all sessions.
Registration deadline: March 30, 2023
Photo by: UBC Library Communications and Marketing
---
Meet Our Invited Presenters
Marie-Eve Bouchard
University of British Columbia · Website
Marie-Eve Bouchard is an Assistant Professor of Sociolinguistics in the Department of French, Hispanic and Italian Studies (FHIS). She holds a PhD degree from New York University, where she specialized in both sociolinguistics and linguistic anthropology. As an anthropologically oriented sociolinguist, she tends to enjoy the blurred space between these two fields. Her main research interests include language ideologies, language contact, language variation and change, and the intersections between language, identity, and power. In previous years, she investigated the emerging variety of Portuguese spoken in São Tomé and Príncipe. She is still interested in Santomean Portuguese, but her current research projects focus on the variety of French spoken in Vancouver.
Title of Presentation: The hierarchization of French varieties in an English-dominant context of Canada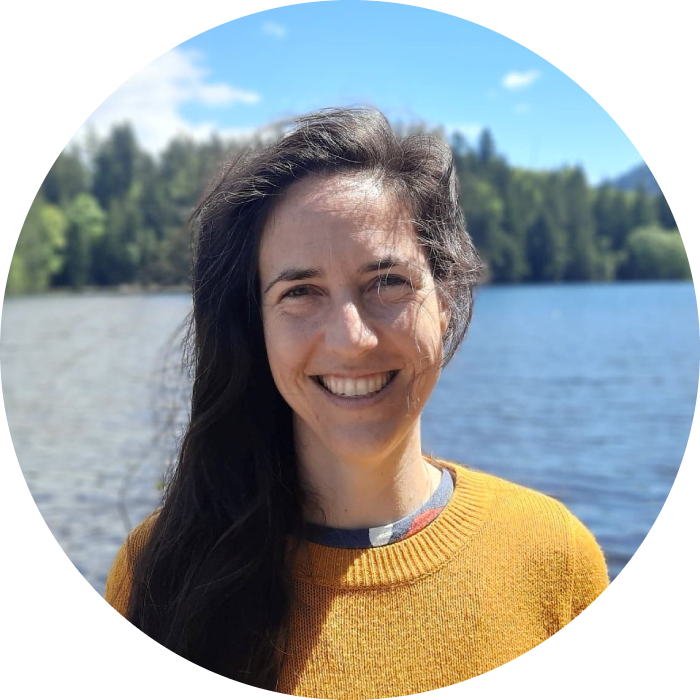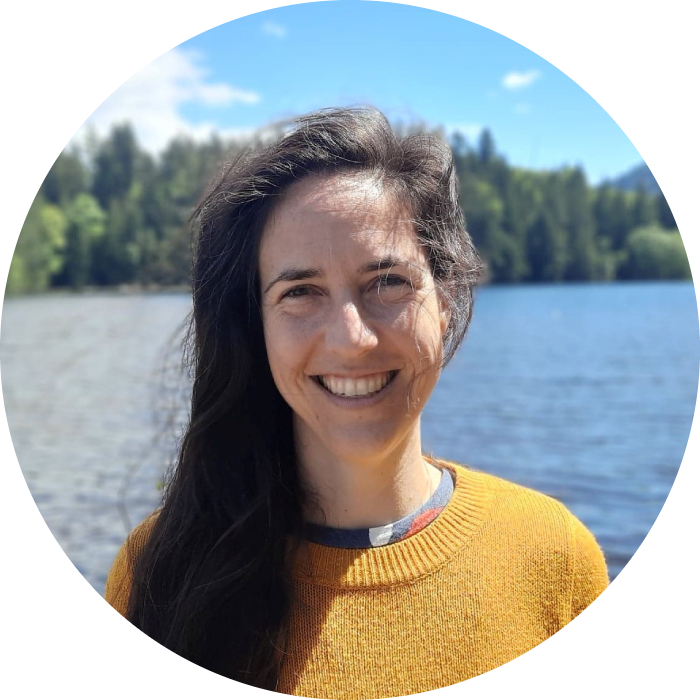 Andrew Cheng
Simon Fraser University · Website
Andrew Cheng is a postdoctoral researcher in the Department of Linguistics at Simon Fraser University, where he works in the Language Learning and Development Lab on research pertaining to bilingual and multilingual child language acquisition and infant-directed speech. He is particularly interested in exploring attitudes toward heritage language maintenance and use and their correlates to sociolinguistic and sociophonetic issues in heritage languages.
Title of Presentation: Language attitudes and multilingual family language policies
Ethan Kutlu
University of Iowa · Website
Ethan is an NSF postdoctoral fellow and an incoming Assistant Professor of Linguistics and Psychology at the University of Iowa. He is an experimental linguist. Ethan's research focuses on how diverse language experience shapes speech perception in children and adults.
Title of Presentation: Socially-gated Speech Perception
Naomi Nagy
University of Toronto · Website
Naomi is a sociolinguistics professor at U Toronto. Her research analyzes language variation and change in linguistic contact contexts, currently examining how heritage languages are used in Toronto and how they change, generation by generation.
Title of Presentation: Linguistic attitudes and contact effects in Toronto's heritage language communities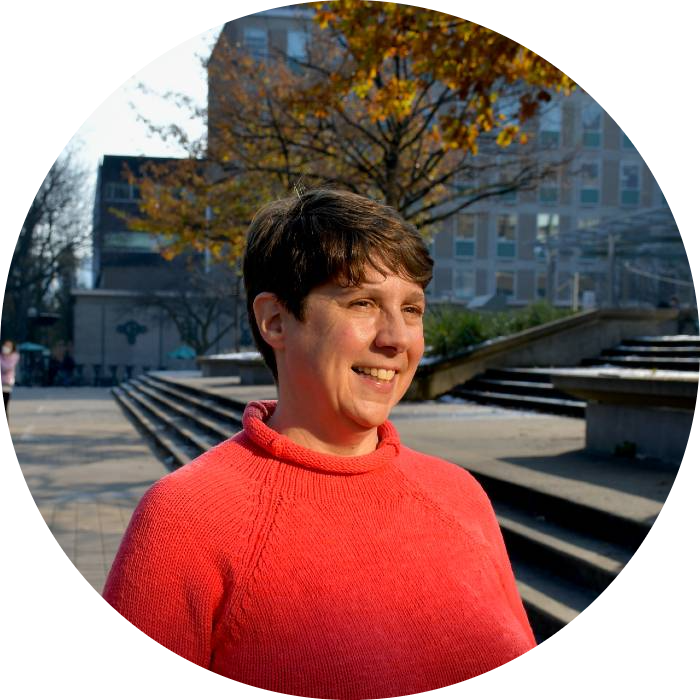 Kristin Snoddon
Toronto Metropolitan University · Website
Kristin Snoddon is an applied linguist and Associate Professor with the School of Early Childhood Studies, Toronto Metropolitan University. She is principal investigator for the project "The institutionalization of deaf interpreters in Canada," funded by a Social Sciences and Humanities Research Council of Canada Insight Grant.
Title of Presentation: Sign Language Ideologies and Deaf Interpreters in Canada
Rachael Tatman
Language Technology Educator · Website
Dr. Rachael Tatman is a language technologist and educator. She got her PhD in computational sociophonetics from the University of Washington and has worked as a data scientist and developer advocate at tech companies large and small. Currently she is teaching at the University of Michigan's iSchool data science master's program.
Title of Presentation: "Good enough" and who gets left out in language technology
---
Workshop Program