Currently listening to: "Nowhere with You" – Joel Plaskett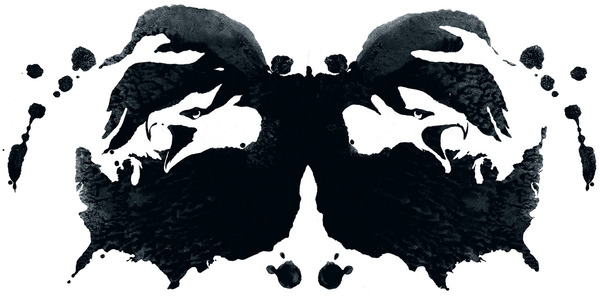 This intriguing article from the New York Times on the gradual Americanization of perceptions on mental disorders is incredibly worth reading. The article presents an interesting take on the effects seen from the spread of Western labels and generalized treatment of mental disorders. In bringing up the Western (American)-dominated field of psychological research, the article discusses its subsequent influence on the spread and development of disorders initially unseen in other parts of the world.
An example mentioned in the article which is particularly fascinating is that of the development of the Chinese understanding of anorexia nervosa, where afflicted individuals shifted away from a culturally-specific set of symptoms to a more "Americanized" set of symptoms after the disorder was popularized in the media. This is especially interesting in considering the fluid and changing nature of human mentality and physicality in accordance with outside thought influences, even on supposedly universal human phenomena such as illness.
And amidst all this, a thinly-veiled layer of skepticism around our efforts at globalizing – or rather, generalizing – medical research across vastly different cultures: fascinating article, really; do check it out.