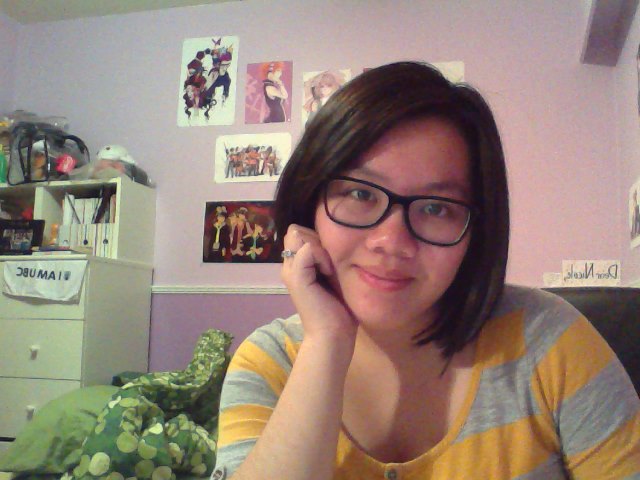 hello! my name is nicole, and im a first year arts student at UBC, currently enrolled in the arts one program, in the remake/remodel stream.
this is actually my first time even touching upon anything remotely philosophy related, so this blog will mostly consist of my ramblings after lectures and seminars, trying to get a grasp upon the concepts and ideas! but ill generally use this to document my adventures at UBC.
some quick facts about me:
born and raised in east van
i do not speak any chinese at all (which disappoints my family immensely)
i own two really fat pugs
i cosplay a whole lot, so my facebook and tumblr are full of pictures of me in weird wigs and outfits
i play video games almost too much
i love food more than life itself; if you want to win my heart, give me food
this year i am taking arts one remake/remodel, french 122, history 103, and creative writing 200
im planning on double majoring in history and french, then completing my bachelor of education
i aspire to be just like my history 12 teacher
my dream is to be a magical girl
you can find me elsewhere on the internet on facebook (nocolonocolo), tumblr (cynicalcanasian), and twitter (nocolonocolo)
look for my very first post for a more detailed about me!
goodbye!