I am so so so so happy because next year I will be in Koç University in Turkey! I'm also a little sad that I won't be in UBC. But mostly very happy.
TO DO list item #1: learn turkish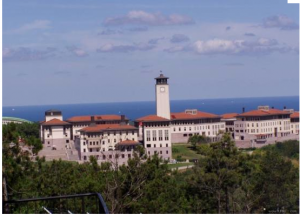 ** a note to Arts students doing Go Global**                                                                  The deadline to apply for the ATLAAS is this Monday! It doesn't seem too hard and it could give you up to $2500 for your exchange!