It starts off on a Friday morning in November. You come in and get seated in a large, chic lecture theatre. Your guests are seated a few rows behind you. To start off the event, Jeff gets up from his seat in the first row of the theatre, walks up to the front and addresses the students:
 "…. Our guests today come from various organizations and each one of them will have five minutes to explain to you what their company does and what project they would like for you to work on with them. After all the speakers are through, you are free to talk to the ones that interest you and ask them questions to better gauge your interest in their proposed project…".
And sure enough every organization has exactly five minutes to sell their project to you. Some people are enchanted by the companies, some by the exposure a project may provide and some by the *ehem* attractiveness of the presenter. 
 After hearing about the companies and talking to their representatives, you have to make your selection for the Community Business Project (CBP). It's not as easy as it sounds. You have to write a 200 word essay on each of your top four choices and submit it to the Business Career Centre (BCC). Based on the assessment of these essays and that of other students, the BCC assigns you into groups of 3-4 to work on one of these projects.
You will work with this group from November till May and will essentially play the role of consultants for your client. You will hold meetings with your client regularly, get to know them and each other better, and define the scope of the project. You will work on this project tirelessly, navigate through obstacles and in the end produce a convincing report and presentation for the client.
But what the CBP is really aimed at it is providing you a taste of the real world. It is aimed at making you utilize the knowledge you gain in class and see the wonders it can do. It is aimed at polishing your skills, helping you develop new ones and building the confidence you need to distinguish yourself when interacting with the business community.
Someone once said to me, "Never consider your college, your university is to be the defining source of your education. The real source of education is your profession. What you learn over the course of your career is what defines you, what helps you grow and gain wisdom". The CBP provides a doorway and helps you take that first step towards this enlightening path. But make sure you don't forget to have a little fun as you walk through it!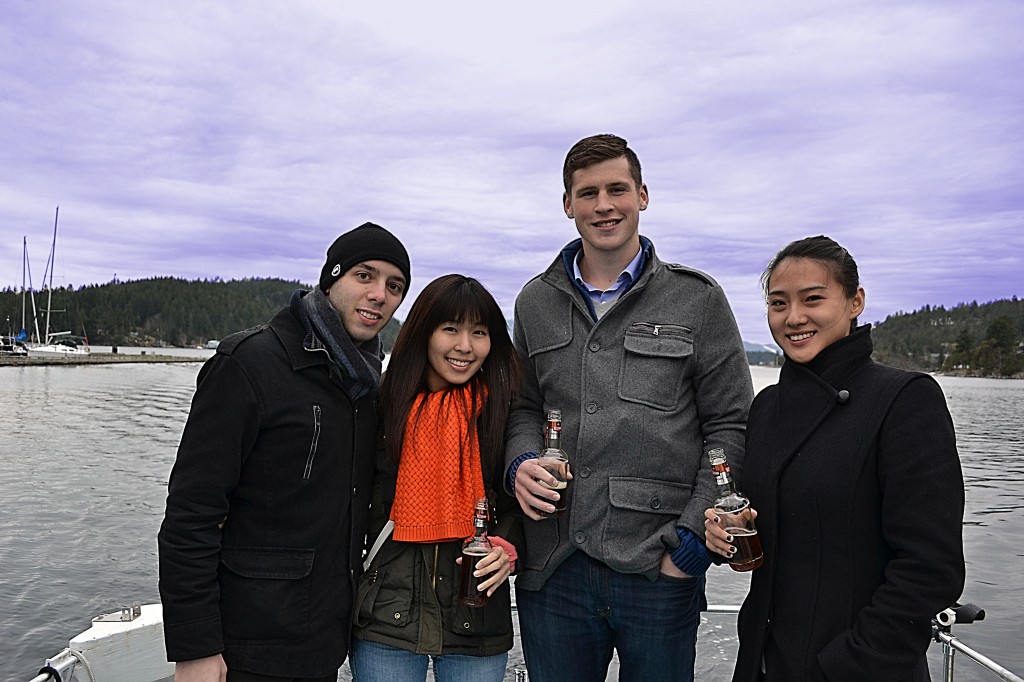 Mursal Shamsi