m83's album 'Before the Dawn Heals Us' is soaked in Vangelis' aesthetic.
Here's something about another of m83's albums:
"I thought immediately of two different things when listening to Digital Shades, Vol. 1. The first is Vangelis' soundtrack for Blade Runner. There is something in M83's songs that was also inherent in Vangelis', that being the theme of a machine striving to be human."
Here's a great song by them:
M83 – Teen Angst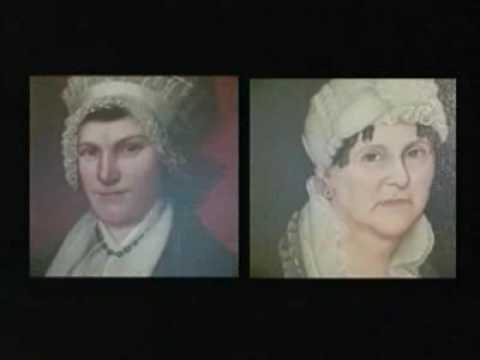 Blade Runner has also had quite a lot of influence on the fashion industry.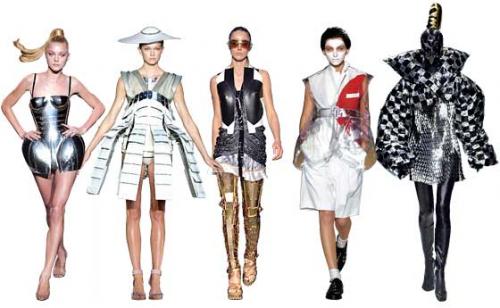 "You'll Rent BladeRunner for Wardrobe Guidance.
Dolce & Gabbana looked to Judy Jetson for inspiration, while Balenciaga's vibe was more Tron. Comme des Garçons played both sides (a plastic trench over a relatively old-fashioned suit), while Brit favorite Gareth Pugh's fembots were dressed for Area 51. The future has arrived: Here's what to wear."
A couple of links:
Junko Shimada's Bladerunner inspired Fall/Winter 08
A gallery of Bladerunner's fashion
Post-Humanism and Ecocide in William Gibson's Neuromancer and Ridley Scott's Blade Runner