April 30th, 2008 by Eugene Barsky | No Comments »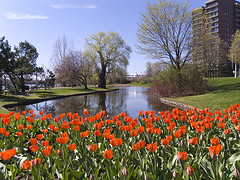 "Canada at a glance" presents the current Canadian demographic, education, health, justice, housing, income, labour market, economic, travel, financial, and foreign trade statistics.
This booklet also includes important international comparisons, so that readers can see how Canada stacks up against its neighbours. Updated yearly, Canada at a glance is a very useful reference for those who want quick access to current Canadian statistics.
Access it in free full-text PDF on the Stats Canada website – "Canada at a glance"
** Photo by jpctalbot