Cross-posted from the UBC Botanical Garden's Sustainability Blog
UBC biology student Alex Wong shares his insights from working with the citizen science project, the Butterflyway Project, and the importance of citizen science in nurturing people's love for nature and involvement in conservation.
In late 2020, a collaborative effort between UBC Botanical Garden, the David Suzuki Foundation (DSF), Dr. Michelle Tseng, Assistant Professor of Botany at UBC, and local butterfly enthusiasts dedicated their time to construct a citizen science framework for the DSF's Butterflyway Project.
Our weekly Wednesday night meetings were spent developing and preparing a plan for the 2021 butterfly season. Ultimately, the team split in half, and two goals for the season were laid out: 1) launch transects across the lower mainland with the help of Butterflyway Rangers, and 2) host a bioblitz for schools across BC that joined the Butterflyway Project in 2020.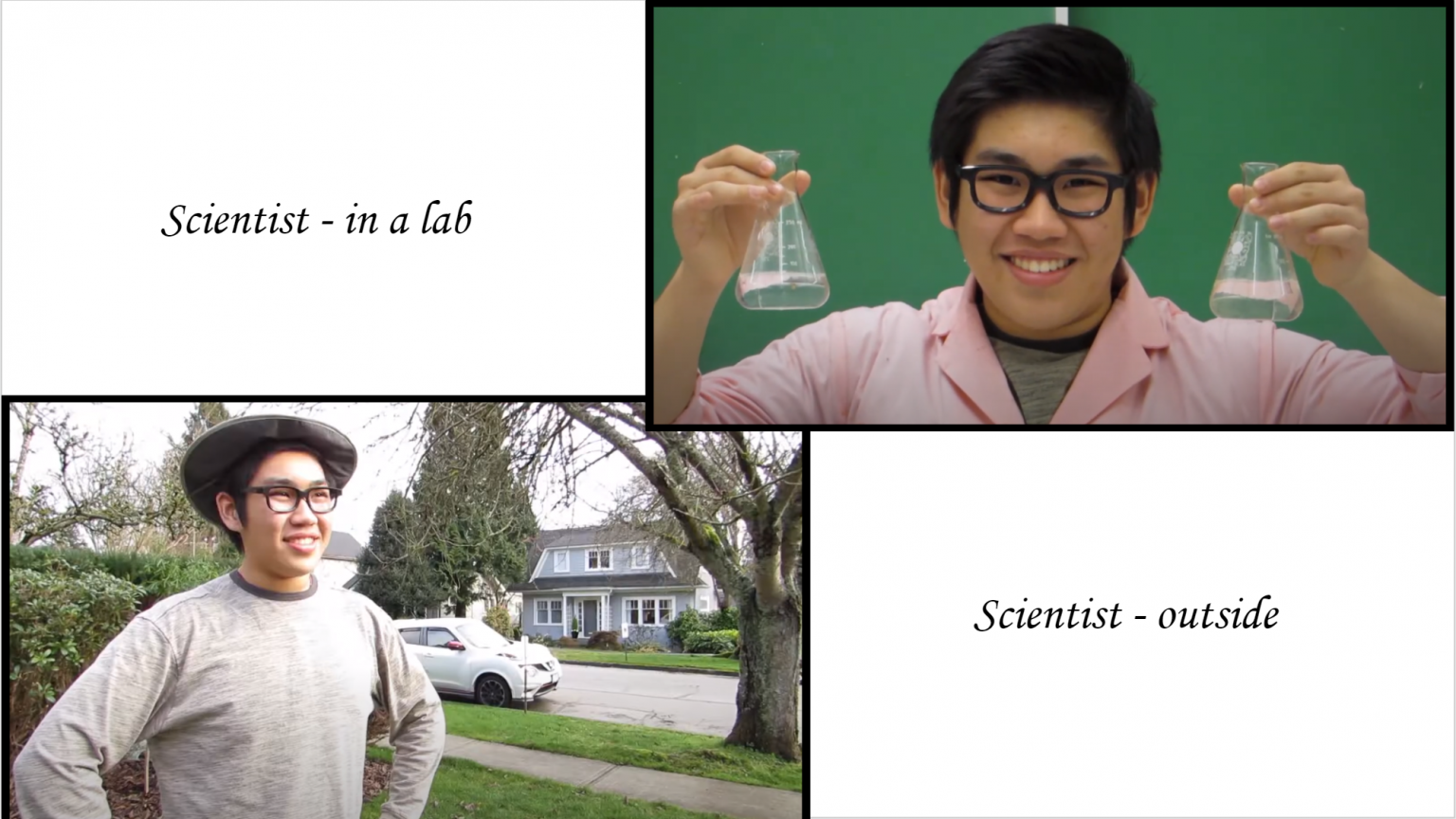 Led by Dr. Michelle Tseng, the transect team engaged interested Butterflyway Rangers to walk transects set out near pollinator patches or urban gardens. Transects are predetermined sections of an area that scientists walk through to observe and document nature. Ours range from 200 metres to two kilometres, and volunteers walk them twice a month. We kept the data collection simple for the "Walker-Rangers" – they fill out a Google Sheet about the weather conditions and use iNaturalist to record butterfly observations during their walk. Although we are only in the middle of the season, we are receiving promising results and feedback from our participants.
Following suit, Dr. Tara Moreau from UBC Botanical Garden coordinated a bioblitz with school students across BC to celebrate pollinators and become citizen scientists. A bioblitz is an event where scientists and their community are dedicated to documenting organisms over a short period of time.
We spent months designing a toolkit and an action plan to help teachers teach about pollinators in the month of May and conduct a week-long bioblitz with their classes. On May 18, we invited schools to attend a Zoom Kick-off party to jumpstart the month-long learning the students were about to undertake. It was humbling to see young students get excited about embarking on a new citizen science adventure.
From May 31st to June 4th, students spent the week conducting a bioblitz from their school gardens, documenting butterflies through iNaturalist on class iPads. Although there were varying degrees of success between the schools, all of them expressed appreciation for learning outside of the classroom.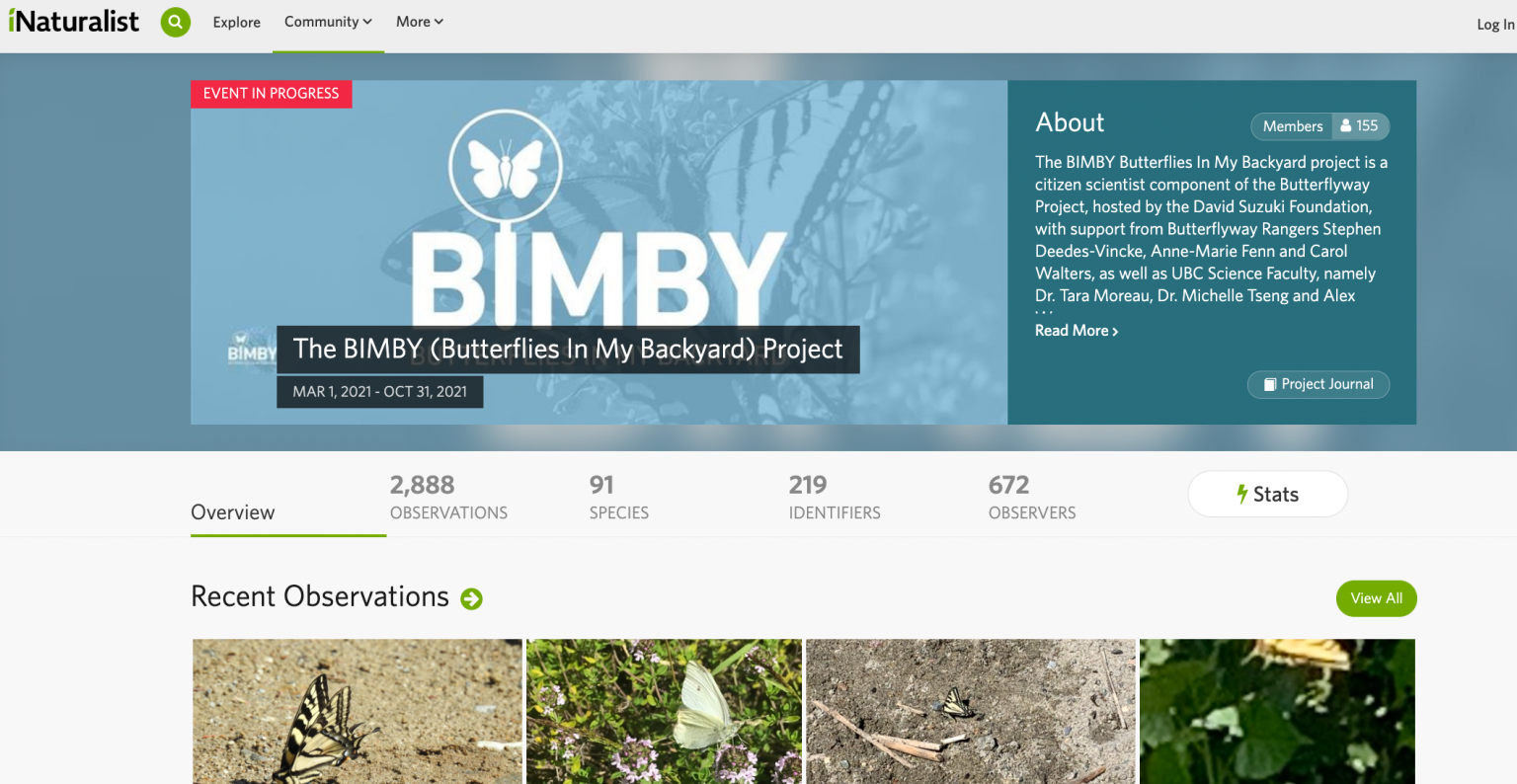 By June 11, it was time to host our Zoom Closing Ceremony. We were fortunate enough to receive videos from UBC President Santa Ono and David Suzuki, who both encouraged the students to continue their work from the bioblitz. We are certain this project can be expanded to a national level in future years, given the success we observed with the schools in BC.
"This is a special year for this citizen science initiative, because not only are our Butterflyway Rangers working harder than ever, they are also collaborating with students and real scientists like Tara Moreau and Prof. Michelle Tseng from UBC's zoology department," said Winnie Hwo, the David Suzuki Foundation's B.C. lead for the National Butterflyway Project. "So often in life, we protect what we love. And to love something, you need to learn about and begin to understand it first. I hope these students grow up loving nature and working hard to protect it."
Highlights from the school bioblitz:
52 schools across BC joined the month-long project
Over 700 students participating in a week-long bioblitz
Over 20 species of native flora distributed to schools to start a pollinator garden

Student perspective: Alex Wong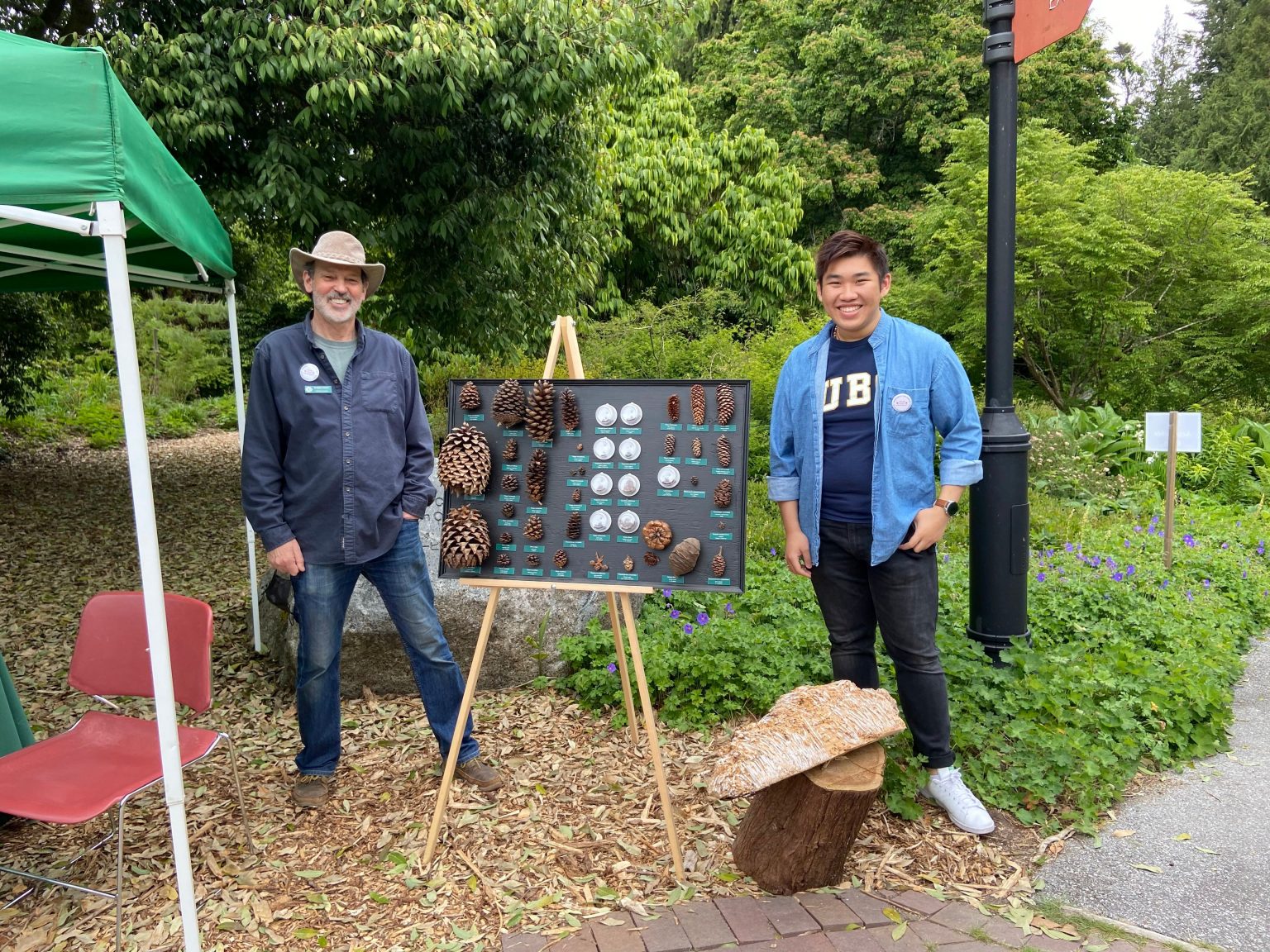 Alex is a senior biology student in the Faculty of Science at UBC. He is still exploring his career paths but he is interested in exploring the connection between education and ecology.
Back in December of 2020, I emailed my professor, Dr. Michelle Tseng, asking if I could help out with the Butterflyway project. She had invited Winnie Hwo from the David Suzuki Foundation to talk about it in her class, and I was intrigued by its prospect. Luckily, they had a spot open for me and a few months forward, butterflies and citizen science are all I can think about these days. Coming into this collaboration between UBC Botanical Gardens and the DSF, I knew very little about the world of biodiversity and the number of people working towards preserving it.
I am grateful to have worked with a dedicated team of people that ranges from scientists like Dr. Tseng and Dr. Tara Moreau to volunteers like Stephen Deedes-Vincke, Anne-Marie Fenn and Carol Walters. We all have a common goal of observing and recording butterflies. This is an excellent example of the beauty of collaboration between researchers and their community. Much of the knowledge I acquired over the past few months does not exist in a classroom setting, such as local policies about planting pollinator patches or the network of people involved in upholding biodiversity. I am sure everyone on the team has taken away at least one piece of knowledge unique to this project.
This opportunity has allowed me to learn about citizen science and its potential in research. Not only does it allow scientists to gather a large amount of data in a short amount of time, but it also bridges the knowledge gap between research and practical application. The importance of collaboration has become apparent to me during the pandemic, and it needs to be recognized, especially in the scientific field. Incorporating citizen science is a step forward if we are to tackle issues of climate change and biodiversity.
Although the school bioblitz has come to an end, I am still working with the transect team to assist the Walker-Rangers. I'm also currently working at UBC Botanical Garden this summer on a SEEDS Sustainability project to develop a citizen science framework for UBC, so keep an eye out for an update soon!
Originally Submitted by: Alex Wong, Biology student, Faculty of Science