Building. Connecting. Empowering.
We are a student organization comprised of dedicated student leaders. Our goal is to enrich the experiences of students of Sociology and UBC students beyond our department by providing information, events, and opportunities for community engagement.
The mission of the Sociology Student Association can be summed in the following three words:
Building

Connecting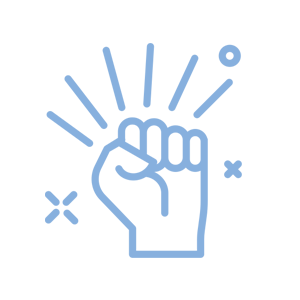 Empowering
Please note that we do not in any form represent the administration of the University of British Columbia or the Department of Sociology.
Our contact form is currently unavailable – please reach us at ubcsociologyassoc@gmail.com instead.