Hello Shakespearean Scholars!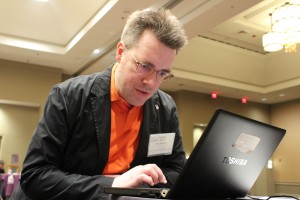 Thank you for visiting my Virtual Globe Shakespeare Project in New Orleans. Please sign up for more news in the comment section below. I would appreciate hearing your thoughts on this virtual Shakespeare app.
Below is a video of my slideshow presented at the 2016 Shakespeare Association of America's Digital Salon during the Annual General Meeting in New Orleans, March 23rd to 26th.