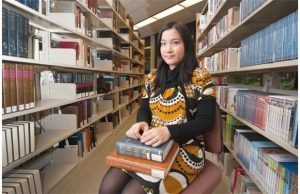 Photo credit: Vancouver Sun
As a translator/interpreter, I connect different linguistic communities through my work. I was a lead linguist specializing in Traditional Chinese for a global translation and localization agency that offers services to Fortune 100 companies. I've also worked as a part-time interpreter for the City of Vancouver.
Published translation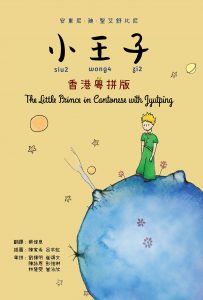 The Little Prince in Cantonese was translated by Thomas Tsoi. I was the copyeditor of the 2017 edition and the 2021 edition with Jyutping (Romanization).
Read the full text here.
Read my preface here.
Read my notes for learners here.
I translated two curatorial essays for the official catalogue of the exhibition A Seat at the Table in the Chinese Canadian Museum and Museum of Vancouver, namely Reckoning and Recognition by Henry Yu (English to Chinese), and Passing the Torch by Denise Fong (Chinese to English).
Purchase the catalogue here.
Subtitle translation
English to Chinese
I translated the title of the film All Our Father's Relations to 祖根父脈 in Chinese. Click CC to view Chinese subtitles in the trailer below.
Note: Szu Shen also contributed to the translation of subtitles in this film.
Chinese to English
I translated subtitles from Chinese to English for the oral history project After the Protest spearheaded by UBC Hong Kong Studies Initiative.