So, our little mission statement is "exposing the down and dirty of UBC politics." While we certainly enjoy exposing the down (who's single? who's dating who?), it does pain us to expose the dirty politics. While the AMS has had it's low points (the UN, Gaza) it hasn't been all that petty (except for Lettergate). Until today, with the slanderous behaviour of the AMS' President, Bijan Ahmadian with his latest bullshit video, specifically around the 4:24 mark. If you want to see how dirty politics is played out, you might want to check out Blackbox UBC's bitchslapping of councillors.
He's taken endorsements to the whole new level with a video not only disendorsing one of his current executives, but slandering him at the same time. He still has to work with Jeremy for a month. Not only is this embarrassing and disgraceful to the entire Alma Mater Society, Bijan is once again failing with public relations and using his status to discredit his executive.
At the end of the day, Bijan, you're a "31 year old who has yet to graduate and has a talent show as your achievement," and your argument is invalid.
*Full Disclosure: Kai, one of the founding editors of Confidential and currently a contributor of sparkly surveys galore, is dating Jeremy McElroy. She didn't contribute anything to this post.*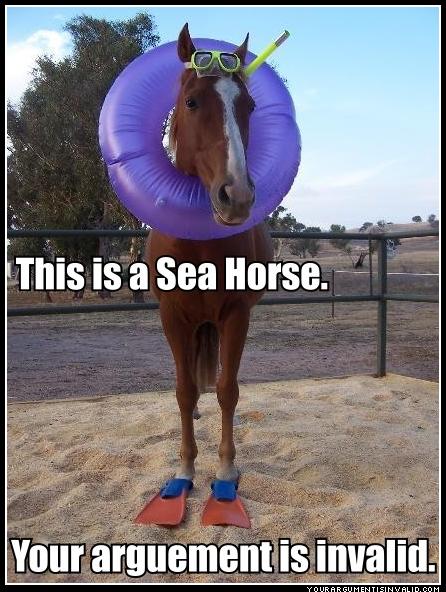 Argument: "I led a campaign where 3200 students signed a petition in favour of rapid transit…and, consequently, they changed the regional growth strategy."
Invalid! Elin actually had to take this project on with Jeremy. Also, 3200 signatures out of like, 46 000 students isn't really that great, so I don't know why anyone is wanting to claim this as their own anyway. While Metro Van made UBC and Surrey equal priorities, the person sitting beside me says that "everyone knows that's bullshit and South Surrey will come out on top…it's a waste of time."
Argument: "It should have been the VP External Jeremy McElroy doing this work."
Invalid! It was.
Argument: "He has told me that the AMS President's role is to be the public opposition to the university"
Invalid! This is slander, I asked Jeremy if he said that and he assured me he didn't. He also talked about working WITH the university at the debate tonight, so there's that.
Argument: "We've had too many insiders in the AMS President's office"
Invalid! While we think the nod to UBC Insiders, intentional or not, is hilarious, it's actually ridiculous. Bijan ran on the basis that he's been at UBC for 11 years or whatever in his election, and threw that around like it was the greatest thing to ever hit the AMS. To all of a sudden switch to thinking that it is essential for a "regular student" to be in the Presidents office is hypocritical.
Oh, and talking about how Mike Moll is SOOO COOL because he LIVED IN TOTEM, ran for things, and plays the SAXOPHONE. Well, Jeremy McElroy LIVED IN TOTEM and ran for things and plays the SAXOPHONE. Hilarious.
Basically, Bijan made a video endorsing all the people that he handpicked to run in the elections and threw it all under his glorious header as the 101st President of the AMS. Classy.
"University politics are vicious precisely because the stakes are so small." – Henry Kissinger
Play nice, kids.