Behavioural Insights Library


Behavioural Science Books
These four resources provide a very good introduction to Behavioural Insights and will help you build a good foundation.

These popular applied behavioural science books are recommended further reading.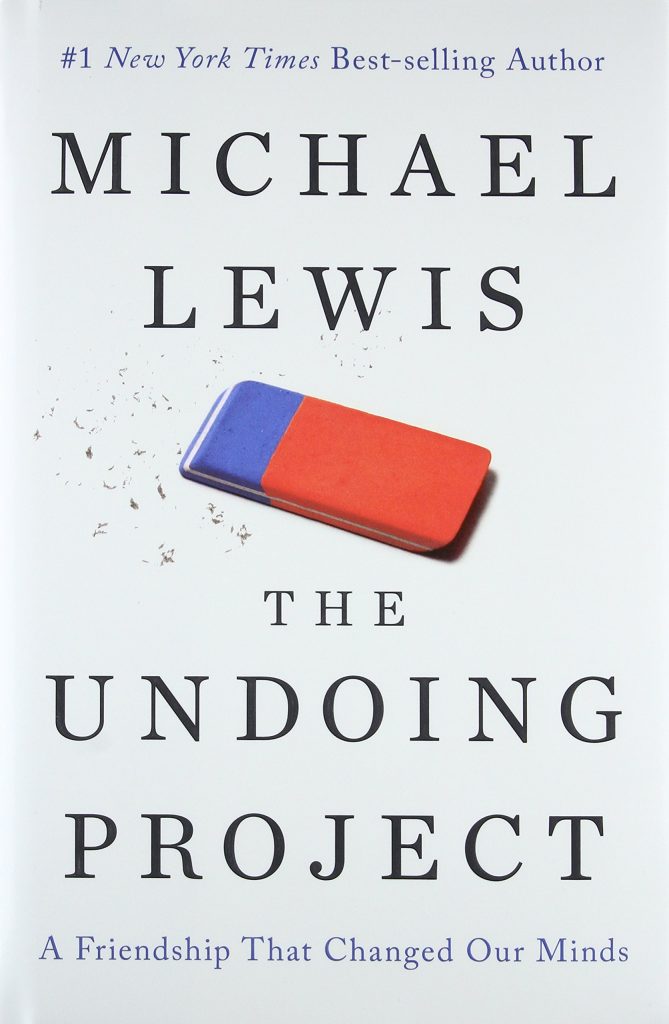 Note: Book links are to Massy Books, an Indigenous owned and operated bookstore located in Vancouver.
Podcasts

Top 5 Podcasts
Other BI Podcasts
Webinars & Videos
Top Webinar Series
UBC-DIBS Seminar: This online seminar series features leading Behavioural Insights practitioners and researchers sharing their BI lab and field projects. Seminars are scheduled roughly monthly during the academic year.
BIG Difference BC: Recordings of conference talks and digital posters from past BIG Difference BC conferences; these are great examples of how the local BI community of practice uses Behavioural Insights for positive social impact across sectors.
Behavior Change for Good: This webinar series features presentations or discussions with leading Behavioural and Decision Science researchers and authors. Recordings are available for most sessions.
BEAR x BIOrg: This speaker series from the University of Toronto's Behavioural Economics in Action at Rotman (BEAR) features top behavioural scientists and practitioners who share the latest research and insights with managers and policymakers.
Behavioural Insights Team (BIT): Webinar series where experts from BIT's global offices explore how Behavioural Insights are being used to tackle the most pressing policy problems of our time.
UN Innovation Network Library of Webinars: Library of webinars hosted by various UN entities to uncover emerging good practices, showcase successful projects and learn about opportunity areas for innovation, data and digital transformation.
Newsletters
Top 5 Newsletters
Other BI Newsletters
Centre for Advanced Hindsight newsletter: Regular newsletter that shares the latest behavioral research, events and resources.
Habit Weekly: Weekly newsletter sharing articles, videos, podcasts, and exclusive premium content from the world of behavioral science and business.
OPSI newsletter: Newsletter from the OECD's Observatory of Public Sector Innovation that shares the latest perspectives from the field, analysis, interviews, and event news.
Blogs & Online Magazines
Top 5 Blogs
Other BI Blogs
Dan Ariely: Dr. Dan Ariely does research in behavioral economics and tries to describe it in plain language.
Oh, Behave: A behaviorist blog transforming businesses and brands – to be better, to do better. Taking the human scientific approach to business strategy to drive high-impact behavior change.
BI Case Studies

Sources for Behavioural Insights Case Studies
For tips on how to conduct secondary research (including academic literature reviews and cross-jurisdictional scans, visit the Resources for the RIDE page under "Research".
Databases for academic & practitioner case studies
Behavioural Insights units
The OECD maintains a global map of public-sector BI units: https://oecd-opsi.org/bi-units/. Our cross-sectoral list is representative rather than exhaustive.
BC Public-Sector and Social Purpose BI Units:
Other Canadian Public-Sector and Social Purpose BI Units:
Other Notable BI Units:
Peer-Reviewed Journals
There are countless peer-reviewed journals that feature applied behavioural science research. Here is a small sampling:
A few journals focus specifically on applied behavioural science, such as:
Many other journals frequently feature applied behavioural science research, such as:
Some journals focus on review papers summarizing current research on specific topics, such as:
There are an amazingly wide variety of journals exploring specific contexts, such as:
Note: Many academic journals are behind paywalls. Check SSRN for an open-access version of the paper. If no open-access version is available, students in UBC's Behavioural Insights programs can email the TA to request the article.
Recent Media & Case Study Posts