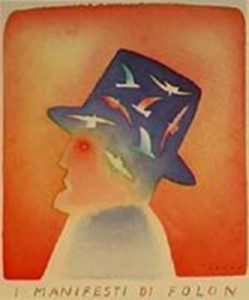 FAQ ABOUT FREN 102
● What materials do I need for this course?
● How do I set up and use the online (iLrn) course materials?
● Whom should I contact for further questions, support, and troubleshooting about iLrn exercises?
● What assignments do I have and when are their due dates?
● What will be on the final exam?
● I think I'm entitled to an accommodated exam, or to exam accommodations?
FAQ ABOUT FRENCH AT UBC: PLACEMENT, REGISTRATION, ETC.
● Is FREN 102 the right course for my level and requirements?
● I have already done some French: which course would be more appropriate for me?
● How do I find out what level my French is at?
● What can and should I do if a class/section is full?
InFAQ
● I have other questions about French at UBC…
● I have other questions about enrolment, registration, my degree programme, and other academic matters… whom should I contact?
● I have other questions about UBC life: well-being, access and diversity, finance, health, being an international student, security
● HELP! I need help. Please help?
Further questions, uncertainties, comments, other issues throughout the term:
please email the course co-ordinator: Dr Juliet O'Brien
Email: juliet.obrien@ubc.ca
—She reads her email at least twice a day during usual working hours: that is, Monday to Friday, 9:00 a.m. to 6:00 p.m. She usually replies by the next working day—if you email between a Friday evening and a Sunday evening: then Monday—and sooner if the matter is urgent.
—NB: Please include your course information—ex. "FREN 102-201″—in your email subject-line; otherwise your email will go to "junk" rather than a filtered priority folder.
Office hours: (by appointment; please email to arrange a mutually-convenient time)
Office: Buchanan Tower 728