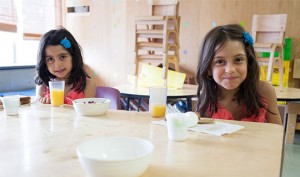 Sign up for Trek and get placed in community organizations where you'll work and learn in hands-on settings. Meet people and make connections on and off-campus. From inner city schools to non-profit organizations, there are over 40 placements to match your interests, schedule and career-building goals. Check out the different community partners and placements that you can sign up for.
Trek in 3 easy steps
Check out placements online and get an idea of the type of community partner you want to work with
Sign-up for a matching session and get matched to a placement
Attend a training and orientation event to meet your team and to kick off the Trek season
You can send questions to: community.learning@ubc.ca.