hello everyone!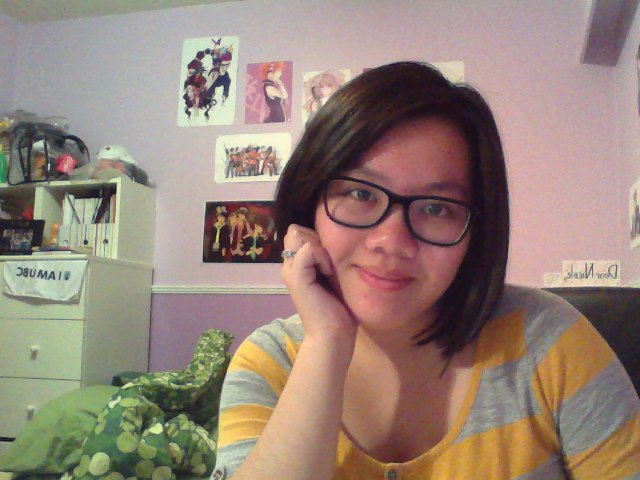 nicole here! and this is officially my first post on this blog! wow, where do i start…
i was born and raised in east vancouver, and i went to windermere secondary school. im 100% chinese, but i dont speak any of it…
im 17 years old, turning 18 this december 31st (hint, hint) and im just under 5 feet tall. i own two really fat pugs named spanky and rizzo, and i live about an hour away from UBC with my mum and my grandparents.
hobbies! i really enjoy baking, as you probably already know! im always trying out new recipes, and i can't really eat too many sweets without feeling sick, so everyone will be my taste testers instead! enjoy, the freshman 15 is inevitable anyway.
speaking of the freshman 15, one of my hobbies is eating. i enjoy good food, and if you are new to vancouver and would like a recommendation, hit me up. hell, bring me along if you want to! food is the way to my heart, and is the best way to start friendships.
i also cosplay, which is basically taking an existing character's design and making it into reality. like halloween, except all year round! i sew all of my cosplays, and ive been cosplaying for just over 3 years now, sewing for 1 year. its an awesome way to meet friends, and ive met so many people that i know i will have lifelong friendships with, just from all of the silly antics we get up to!
i play a lot of video games, read comics, and i watch anime pretty frequently. my favourite series right now are dangan ronpa, homestuck, phoenix wright, adventure time, attack on titan, free!, the world ends with you, and pokemon!
other than that, i play ultimate frisbee, soccer (though i quit a few years ago, i was a goalie), and i dance! i was a striker on my ultimate team because of my agility and also because people didn't expect me to be much of a threat. but near the end of the season i ended up getting full body slam tackled in the end zone and i sprained and dislocated my knee pretty badly. im still recovering from that, and i hope to join the rec league in the winter semester!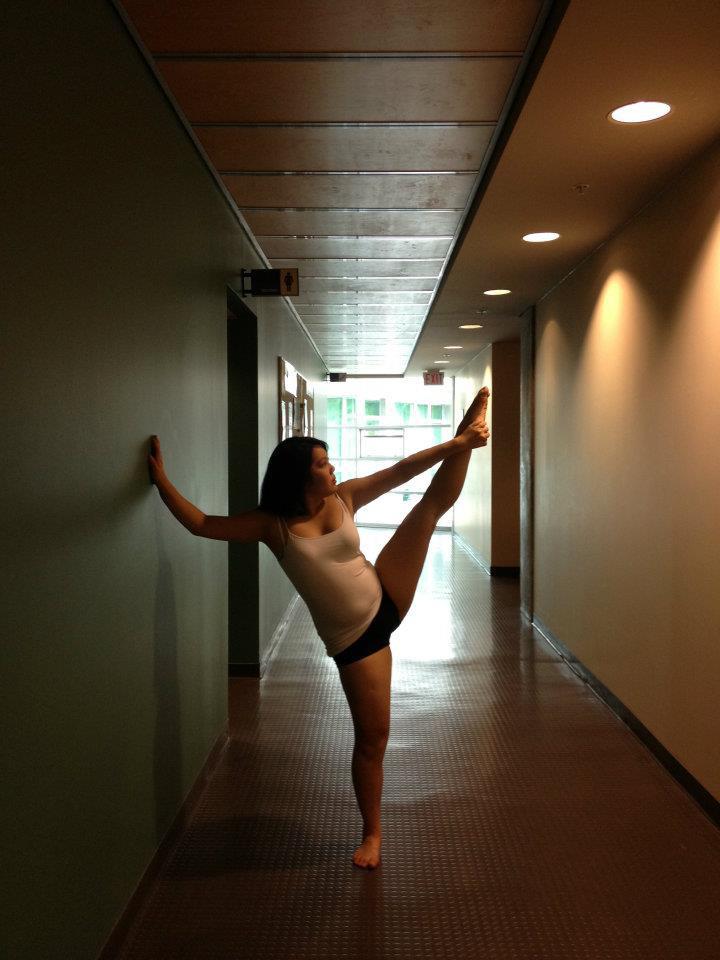 i dance jazz, but my style is more burlesque and broadway than lyrical, though. i also dance hip hop and musical theatre. i danced for 3 years in high school and i hope to continue that here!
i have a huge interest in history, and i hope to be able to bring that to our discussions! other things that i love discussing are politics, conspiracy theories, sexism/feminism, LGBTQ+ rights, and environmental issues.
i chose arts one because it seemed like it was a pretty perfect program for me! lots of writing, lots of reading, a chance to talk in smaller groups, and having people critique your essays… sounds good to me! my best friend, max, took arts one last year and he absolutely loved it, and im personally loving it already. im super excited for the rest of the year, even though ive never really studied philosophy before in my life… but hey, it'll be a learning experience, and itll be pretty interesting!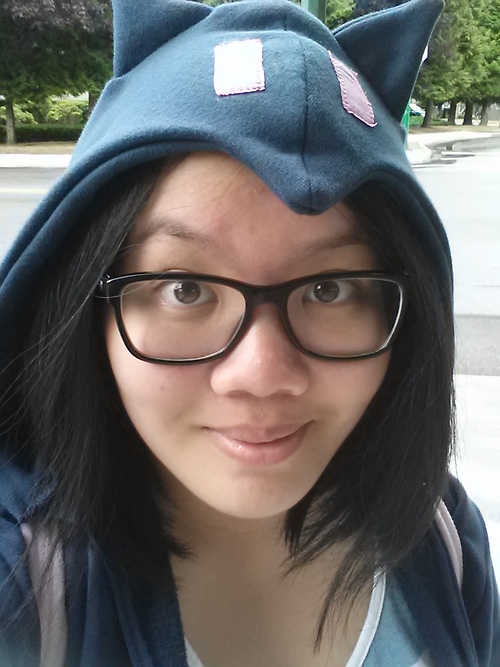 overall, im a super passionate person, and i love to talk to people! i aspire to be a history and french teacher in the future, but who knows whatll happen over these next four years.
id absolutely love to get to know all of you, and i apologize for such a lengthy introduction! heres to a fantastic first year of university, everyone! ill bake us a huge cake at the end of the year to celebrate.
cheers!
nicole