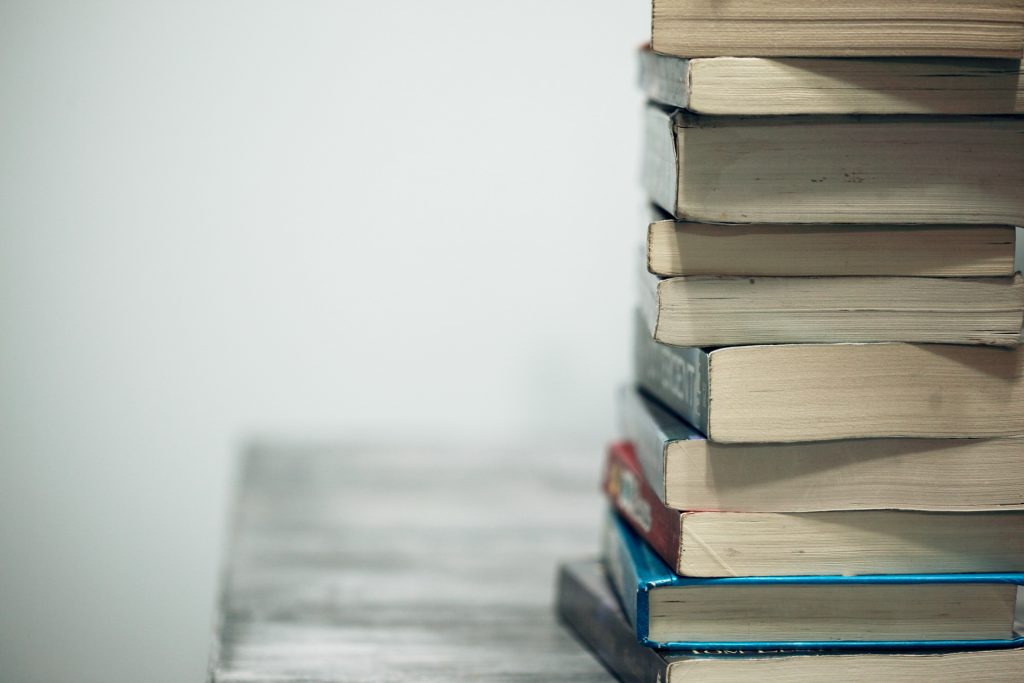 Welcome to our registration page to participate in RHSRNbc's 2020 Virtual Symposium: Planning for Resilient Communities and Adapting Health Services in response to climate change and ecosystem disruptions on November 30th – December 1st, 2020.
Who will attend?
Representatives from the pentagram partnership including rural, remote and Indigenous community members (including youth), health administrators, rural physicians, and policy makers.
Leading up to the day, we will forward you symposium materials and details on how to connect via Zoom. We will be in touch with you soon!